Libby Jensen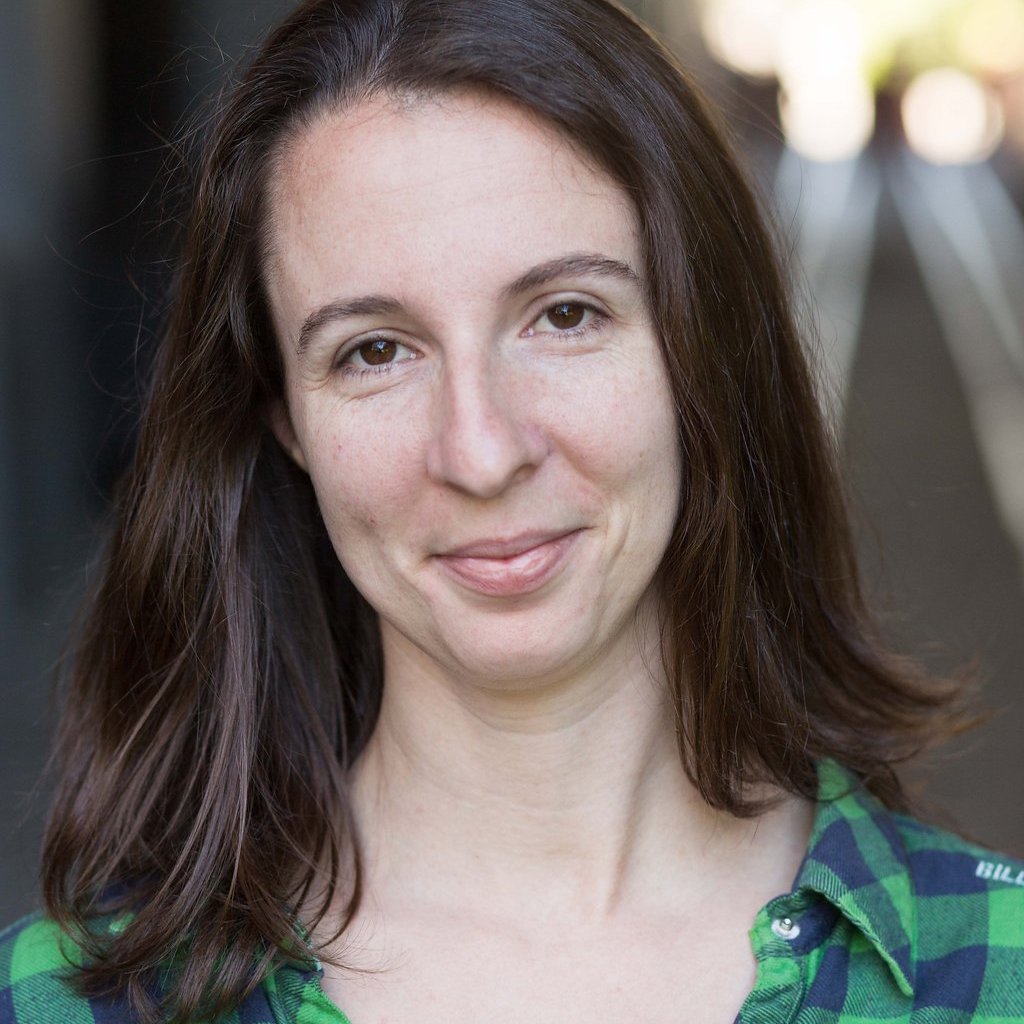 Bio
(Performer)
Libby is originally from California, but her heart has always been in NYC. She has a cat named Jack who is kinda dumb but easy on the eyes.
She has studied improv with some of the best: Rick Andrews, Elana Fishbein, Louis Kornfeld, Megan Gray, and Peter McNerney - and has had the pleasure of being coached with some regularity by Nick Kanellis, Charlie Nicholson, and Ellen Matthews.
In addition to performing with Megawatt team Mr. Bear, she also dabbles in two-prov with Mary Johnson (who the world unanimously agrees is the most delightful human alive).