Lev Gartman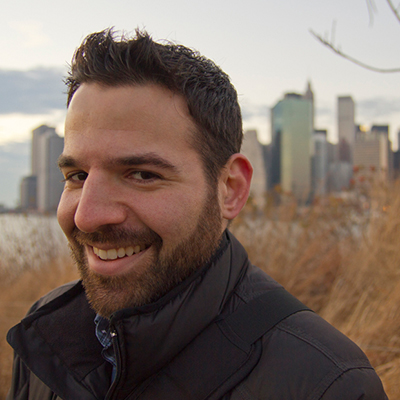 Bio
(Performer)
Lev loves to be creative on stage and on paper, behind the camera or the computer.
He started doing improv in 2006 in an abandoned church in Atlanta, which sounds a lot worse than it actually was, he tells himself. After moving back to NYC in 2011, he found a home and friends at the Magnet Theater, and he?s not really sure why everyone lists their teachers. I mean, I guess he gets it.
Armando Diaz.
Lev loves all dogs, but he especially loves his two beautiful dog-boys Jake and Elwood, and nothing comes remotely close to his love for his wife Becky. She?s really wonderful.