Kristen Bartlett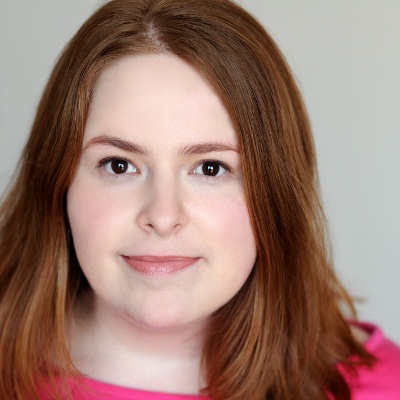 Bio
(Performer)
Kristen Bartlett is a writer and improviser originally from North Carolina. She has studied comedy under many great teachers including Michael Delaney, Kevin Hines, Chris Kelly, Brandon Gardner, and Chris Aurilio. She performs in venues all over New York, and her writing has appeared on The Impersonals and The GLOC.
The Huffington Post once threw her a bone and included her on that 18 Funny Women You Should Be Following on Twitter list, which she immediately let go to her head.
She is thrilled to be writing and performing at the Magnet Theater. Follow her on her (Huffington Post-approved) Twitter @KristenCheeks.