Kourtni Beebe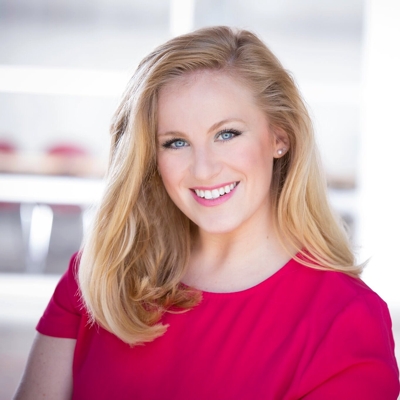 Bio
(Performer)
Kourtni is so excited to be on a Magnet house team! She was born and raised in Norman, Oklahoma. After receiving her BFA in Acting from Oklahoma City University, she moved straight to NYC and has been here for 5 years. She's studied improv and sketch writing at UCB and The PIT.
She loves doing improv with her indie team, See Harold Run. She also has a fun sketch series called, "Friends After Fat Camp," on YouTube that she's currently working on. Go check it out! Kourtni's also on another sketch team at The PIT with her BoogieManja team, 17:38, that performs monthly at The PIT Loft.
Kourtni's worked on different productions around the city with Above Average, Comedy Central, NBC, and more.
When she's not performing, Kourtni can be seen around the city, asking random people if she can pet their dog.