Kevin Tully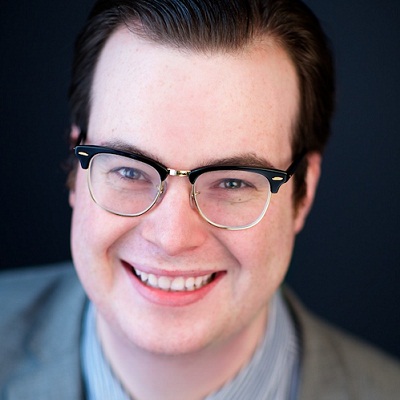 Bio
(Performer)
Kevin Tully has been doing Improv in NYC since 2008. He has been taught by the epically talented Rick Andrews, Russ Armstrong, Louis Kornfeld, Zach Woods and Curtis Gwinn. Kevin is extremely excited to call The Magnet Theater his "home of comedy", and fell in love with the theater?s style as soon as he saw his first show there. You can see him performing Wednesday nights, with the Megawatt team "Zeppelin".
Kevin is also one half of the sketch duo "Bronco Buster", which you can see online and performing around the city. He has been in College Humor originals (most notably playing Danny Elfman), and on The Colbert Report (most notably playing Alan Colmes? body).
Outside of Improv, Kevin edits and shoots videos for local bands and comics. His heroes include David Byrne, Penn & Teller, Matt & Trey, Tom Waits, and Batman.
Link to Bronco Buster Sketch (https://www.youtube.com/channel/UCxA8KZSWNeBY3VIPpEgZP-A)