Kevin Cragg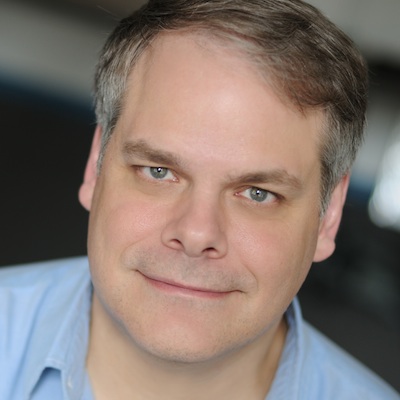 Bio
(Performer)
Kevin Cragg was born in Michigan and grew up in New Jersey. He has studied and performed improv in New York since 2000 at the Upright Citizens Brigade Theatre, The Magnet Theater and the Peoples Improv Theater. His improv education was honed with such great improv minds as Ali Farahnakian, Armando Diaz, Ian Roberts, Billy Merritt and Michael Delaney. Over the years he has performed with UCB Harold team Filth, Magnet Theater house team Junior Varsity, PIT house team The Baldwins, and independent improv teams the Hamptons and Primal Bias. Along with teaching, he spends his time coaching improv throughout New York city and following ice hockey.
Current Shows
Block Party
,
Show Offs
,
Magnet Mixer - Thursday
,
Revolver
,
Inspirado
,
Chicago Improv Festival Showcase
,
What's To Get?
,
Megawatt
,
Scratch Off
,
Megalove
,
Megawar
Past Shows
Mixtape: The Diversity Show
,
The Director Series: Dance Party
,
Dance Party
,
The Armando Diaz Experience
,
Jordache
,
The Gregulars
,
Pilgrim's Wet Dream
,
Your Mom's Drinking Problem
,
Memorial Day Extravaganza: Hot Dogs
,
The Director Series: The Butterfly Effect
,
Whizbang
,
Downton Abbey Improv
,
The Nominated
,
The Kevin McDonald Show
,
The Director Series: Jazz Freddy
,
Late Night Party Prov
,
Chicago Improv Festival Showcase
,
Playhouse
,
Joel A. Gingras Fund - Improv Fundraiser
,
The Roundup