Kerri Kenny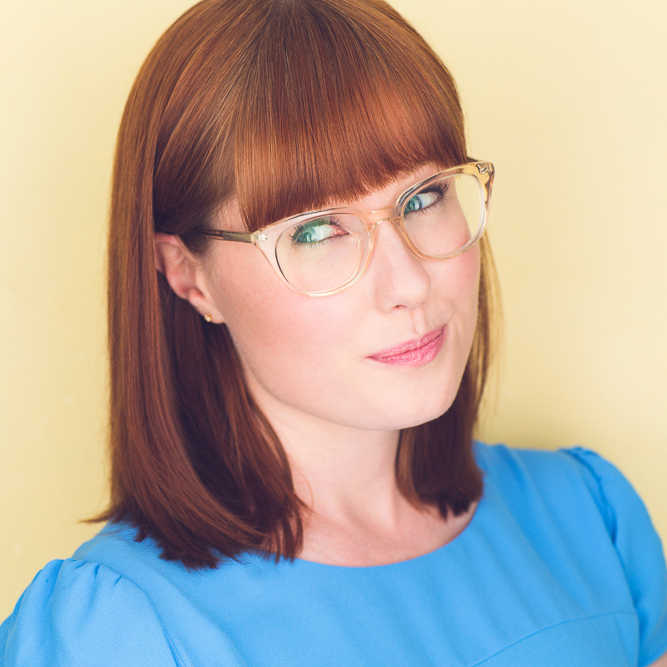 Bio
(Performer)
Kerri is a pale gal living in a bronze world. She hails from Philadelphia where the best cheesesteak is Steve's Prince of Steaks. Please don't bother her with that Pat's & Gino's business. Don't even mention Jim's.
She is a graduate of Neumann University & T. Schreiber Studio's Conservatory. Kerri has also studied with the best of the best here at Magnet Theater.
When not performing with her Sketch Team Good Bones, Kerri can currently be seen in several commercials or on her couch watching The Real Housewives of Anywhere with her pups Chester & Louie.