Kelsey Harper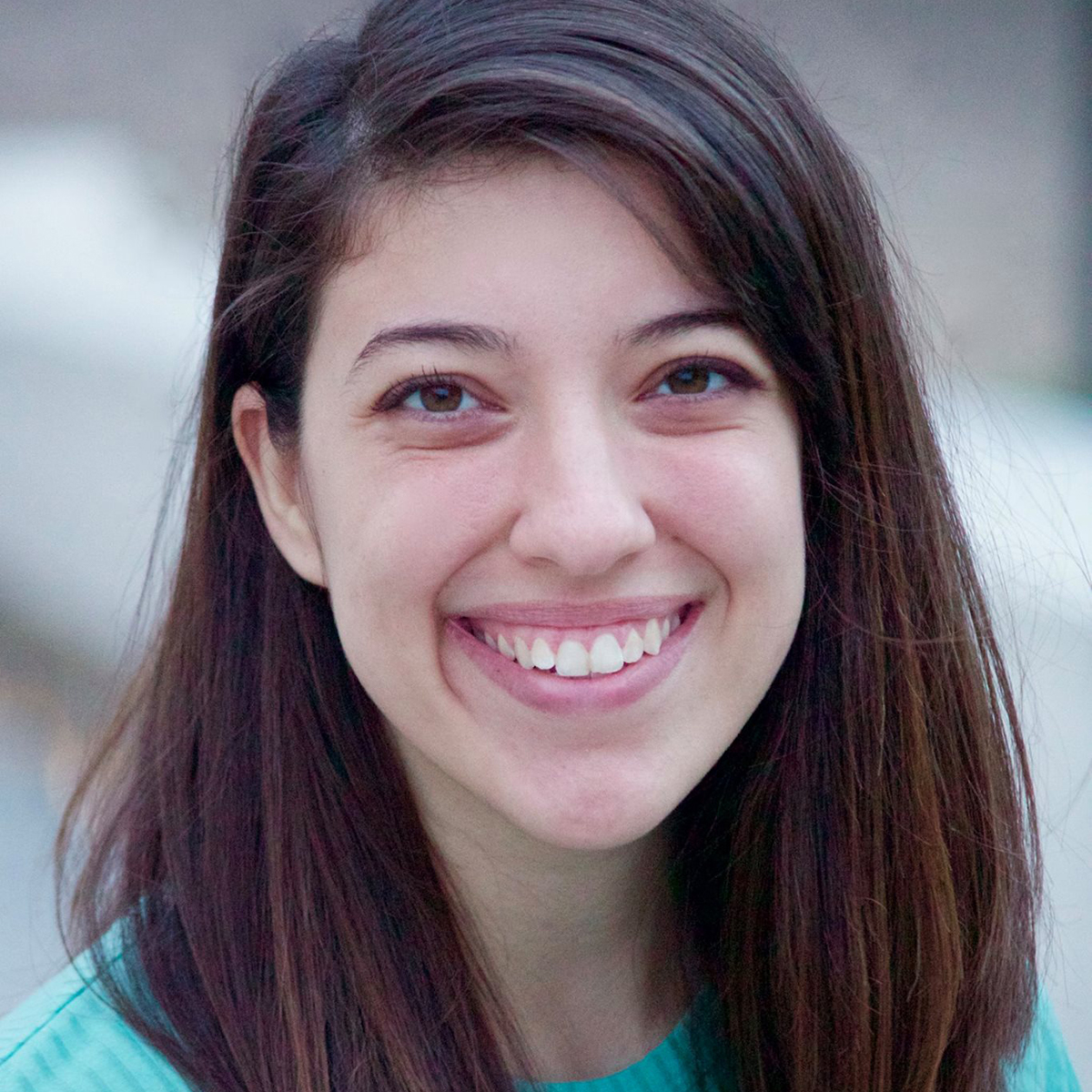 Bio
(Writer)
Kelsey is a Brooklyn based writer/performer/singer from Austin, Texas (howdy). She studied Music Production and Spanish Teaching at the University of Texas at Austin, then moved to New York, where she pursued neither. Most of her comedy training comes from UCB and NYU where she studied sketch, improv and character under Brandon Bassham, Caitlyn Bitezgaio, Colin Elzie, Madalyn Baldanzi, Molly Cahen, Jon Bander, Eric Gersen, and Georgie Aldaco.
When she is not writing for Newport, she is writing for her classes in her graduate program at NYU Tisch. When she is not writing for either of those, you can catch her writing and performing with her indie sketch team, CGI Milk. When she's not writing for any of those things, she is likely writing an email with, frankly, too many (!!!!!!!)s. When she's not writing any of those, she is probably writing your order on a cup at Joe Coffee where she baristas. She invites you to stop by.
Kelsey is thrilled to be a member on Newport and vows to bring honor to its name via very important jokes.