Kay Mollica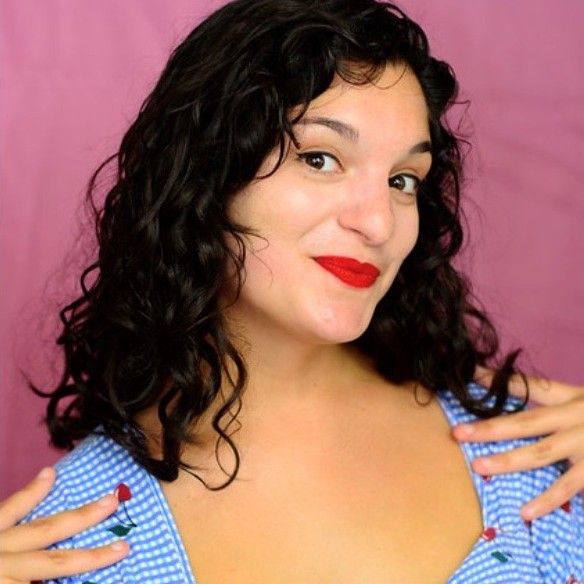 Bio
(Performer)
Kay Mollica is an actor and improviser living in Brooklyn. She has worked in non-profit spaces for the past 7 years.
You can peep Kay's headlines for Reductress at your leisure. Kay enjoys HBO content (it's not TV,) dismantling diet culture, and open conversations about why we collectively want to misremember the 1990's. Performing is super up there as one of her lifelong favorite past times.
Thank you for supporting community spaces for comedy in NYC! Art brings people together!