Kathryn Koch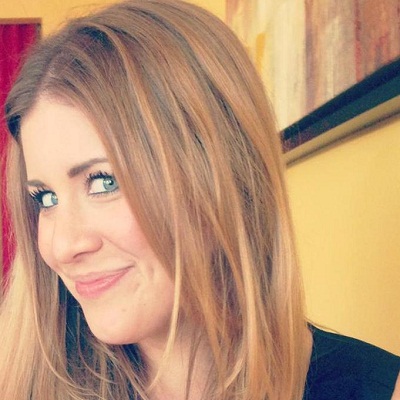 Bio
(Performer)
Kate Koch is an improviser in New York City, originally hailing from St. Louis, Missouri. Her improv career began at age five when she took creative plot liberties as the titular female lead in her kindergarten performance of Goldilocks and the Three Bears. After a twenty year hiatus, she resumed her comedy journey at the Magnet Theater, met the enchanting Ali Fisher, and the rest is history.
Other salient information is that Kate works in digital advertising sales, graduated from Emory University with a double major in Educational Studies and Sociology, and credits much of her interest in comedy to her older brother, Spencer, who will hate this shoutout like any good INTJ.
Kate performs Wednesday nights with her Megawatt team Wolf Gang and Fridays with The Friday Night Sh*w.