Kate Shine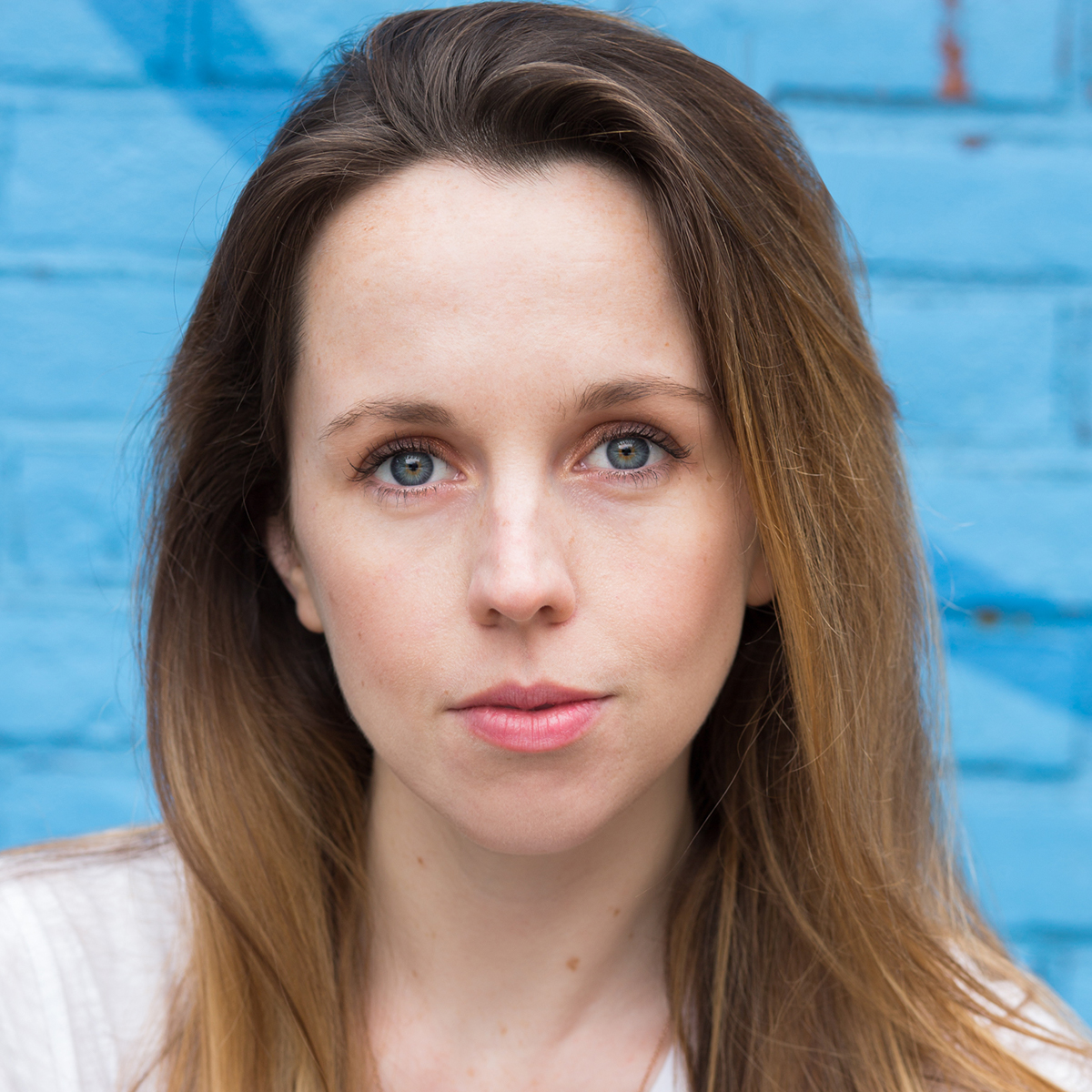 Bio
(Writer, Performer)
Kate Shine is a Boston-born, actor and writer. She can be seen performing monthly with her Magnet team Mama's Boy and has studied at UCB as well as The University of Connecticut and Circle in the Square. She has written, performed and directed for Old School Sketch Show at The Peoples Improv Theatre and has performed on such shows as Girlhood, Kate & Shelley Save America, Fly Gurlz, BoogieManja, Sketch Block and more.
Kate has acted Off and Off-Off Broadway at BAM, IRT, NYC Fringe Fest, and regionally at such venues as Miami Theater Center, Connecticut Repertory Theatre, and Playhouse on Park. Kate's television appearances include "The Job Interview", "30 Rock" and "Seeking".
Kate recently found out that she has a Sagittarius Sun with a Leo Moon so basically what she's saying is you should all run for your lives??