Karsten Cross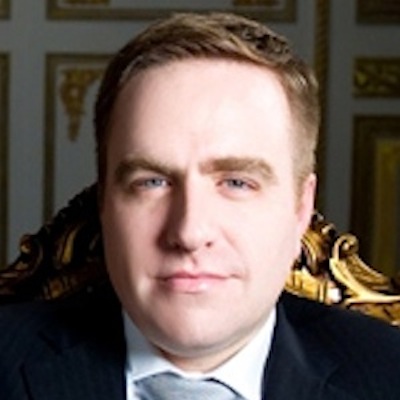 Bio
(Performer)
Karsten has been performing and writing comedy in New York City since 2004. Karsten performs regularly at several improv theaters in New York City, including the Magnet Theater, PIT, and Upright Citizen's Brigade Theatre. Karsten is a proud alumnus of Megawatt teams Moxie, Dunk, and Chet Watkins, the formidable comedy trio, Mr. Gorsky, and The Striking Viking Story Pirates, among others.
Karsten has performed and instructed improv across the US and internationally* (i.e., once in Canada) in Chicago, New York, Boston, North Carolina, Virginia, Seattle, New Jersey, and *Montreal.
Karsten has a family of his own now, so is very difficult to find, like an albino deer, but can occasionally be seen doing great eyebrow work at the Armando Diaz Experience. This photo is actually a Taiwanese glamour shot.