Karina Sahlin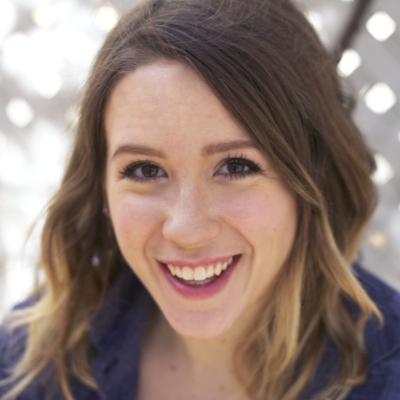 Bio
(Writer)
Karina is a writer and improvisor hailing from Saint Paul, Minnesota by way of Kiev, Ukraine.
Karina has studied at Huge Theater, Brave New Workshop, Magnet Theater, and UCB under brilliant minds such as Jill Bernard, Armando Diaz, Doug Moe and Megan Gray.
She was the voice of the Black Sheep on the stop motion clay animation comedy Creature Comforts.
Karina one day hopes to have her own cartoon about a millennial ketchup bottle and his neighbor, a Wire Fox Terrier dog named Ted. Twitter: @rinakrack