Justin Zaun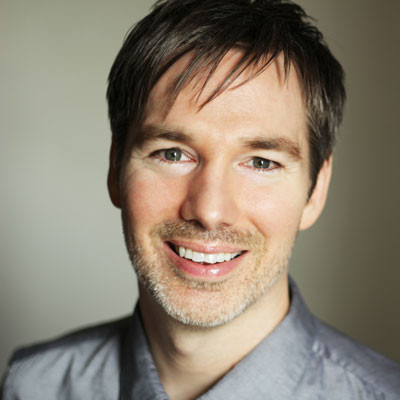 Bio
(Performer)
Justin Zaun is an improviser, actor, and occasional stand-up comedian in New York City.
He has studied improv at the Magnet Theater, the Upright Citizens Brigade Theater, and the Peoples Improv Theater since moving to NYC in 2010. He has also studied acting at the Barrow Group Theater. His latest ambition is to play a dead body on a TV cop drama.
Originally from Oklahoma, Justin lived in Japan for eight years, where he met his lovely wife. He can neither confirm nor deny that he has worked or still works for the U.S. Government.
He has a B.A. in journalism because it sounded like a great idea at the time, and he is currently pursuing an M.A. in computer science. He will be paying student loans for life.
His Myers-Briggs personality type is INFP.