Justin LoBasso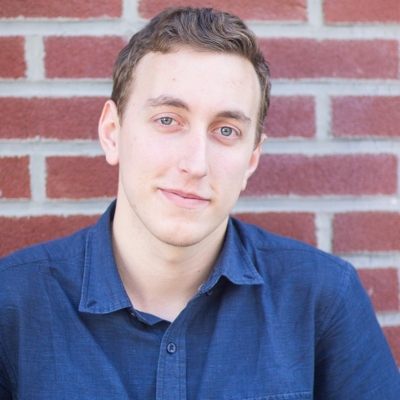 Bio
(Performer, TC Staff)
Justin is an NYC-based improvisor, writer, comedian, musician, and composer, and he is also a graduate of the City College of New York with a B.A. in Music and Creative Writing.
Justin started studying improv in early 2015 and has studied at the Magnet Theater and UCB under some really wonderful and superb teachers, such as Rick Andrews, Louis Kornfeld, Christina Gausas, Joe Bill, Michael Bertrando, Nicole Drespel, Corey Brown, Kevin Hines, Elana Fishbein, David Razowsky, Peter McNerney, and more.
Working as part of the Magnet Training Center Staff, he would be happy to talk to you about rentals, classes, or any questions you may have.
He also loves to talk about things such as linguistics, art, astronomy, and wondering about things like what REALLY happened to Amelia Earhart? Does the moon think it is in a space whirlpool? And, how did Sacagawea know so much land? That is like, so much land! And she was PREGNANT. Pregnant! SO crazy, like wow.
You can see him perform on Megawatt with Mr. Bear, as well as in the trio with Melissa Ulloa and Peter Vale, LUV.