Justin D. Torres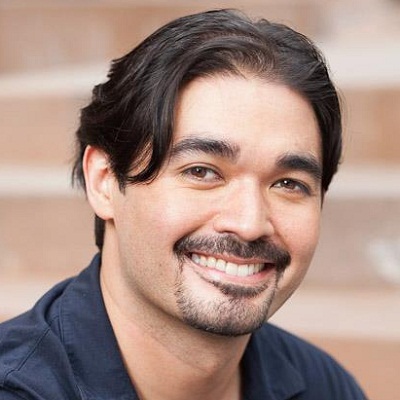 Bio
(Performer)
Justin D. Torres is voiceover actor/ improviser based in New York City. His voice can be heard on commercials for Dairy Queen, countless audiobooks and websites, and recently to be showcased on PBS to help teach kids grammar. He is a founder of EverythingVoiceover.com which provides all kinds of podcasts and articles about voice over.
Justin discovered improv three years ago and hasn't stopped playing since. He has been trained and graduated both improv and musical improv schools at the Magnet, PIT, and UCB. He's trained under great teachers like Susan Messing, Louis Kornfeld, Peter McNerney, Ed Herbstman, Amey Goerlich, Nate Starkey, Ashley Ward, Michael Lutton and Michael Martin. Just has performed on Megawatt on Wednesday nights with past teams, The Battery, Ladyhawk, and Heartbeat.
You can currently see Justin on Musical Megawatt Tuesdays with the veteran team Goats. On Friday nights, he also plays on Premiere: The Improvised Musical.
Fun Fact: Justin has gotten over 350 five star reviews for voice over jobs with voices.com. He is represented by Access Talent.