Jon Bander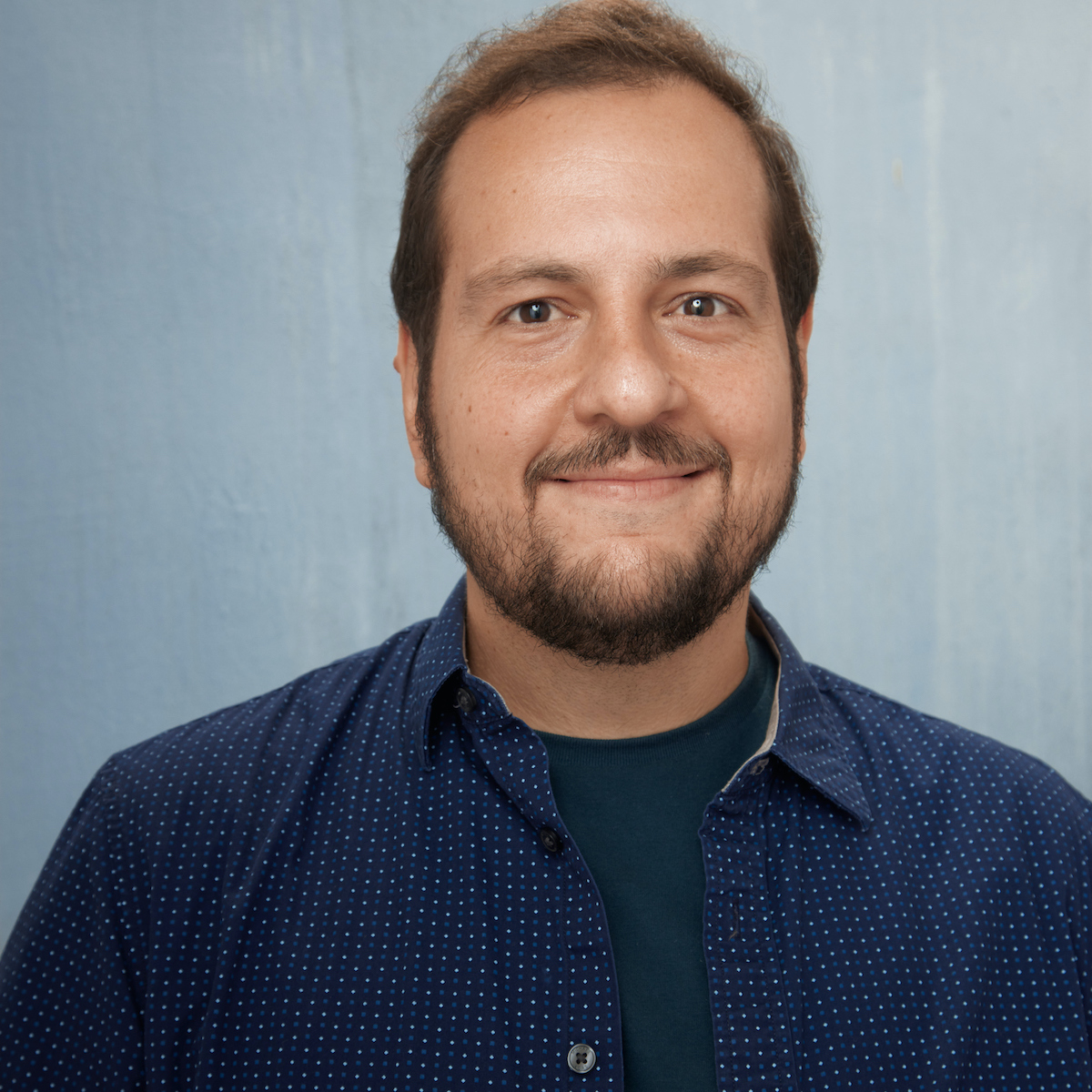 Bio
(Performer)
Jon Bander performs every Friday night with Premiere: The Improvised Musical. He also teaches Character 101 at the UCB Theatre and is a former member of UCB team Characters Welcome. Otherwise, he does character bits and standup at various NYC theaters, bars and basements.
Jon was selected to perform in the New Faces: Characters showcase at the Just For Laughs festival in Montreal. He has also worked for The Second City Theatricals aboard the Norwegian Dawn cruise ship. Jon has also performed and taught workshops in festivals and cities internationally. He's been fortunate to study with improv luminaries like TJ Jagodowski, David Pasquesi, Armando Diaz, Mick Napier and Susan Messing to name a few.
Outside of improv, Jon has appeared in bit parts in the Netflix shows Master Of None, Unbreakable Kimmy Schmidt and The Characters. He has performed off-off Broadway in PharmaBro: An American Douchical, 8 Million Protagonists, POPE! An Epic Musical and NY Fringe Festival hit musical Nightfall On Miranga Island.
Most people just call him Bander. Feel free to do the same.
Past Shows
Delusions of Bander
,
Phooka
,
Louder, Faster, Better
,
The Paul Lynde Halloween Special ?in the 25th Century
,
A Very Orphan Christmas
,
Gar
,
Mr. Gorsky
,
The Chosen Ones
,
The Kevin McDonald Show
,
Magnet Sketch Teams
,
Fling: A Goodbye Show
,
Wrestlenarnia
,
Mother's Day Show
,
The Director Series: The Love Story
,
Jon Bander: Chars Against Humanity
,
Phoebe Jessy Raphael: A Talk Show Christmas Special
,
Matt & Ban
,
Zoom & Midnight Heat