Johnathan Ross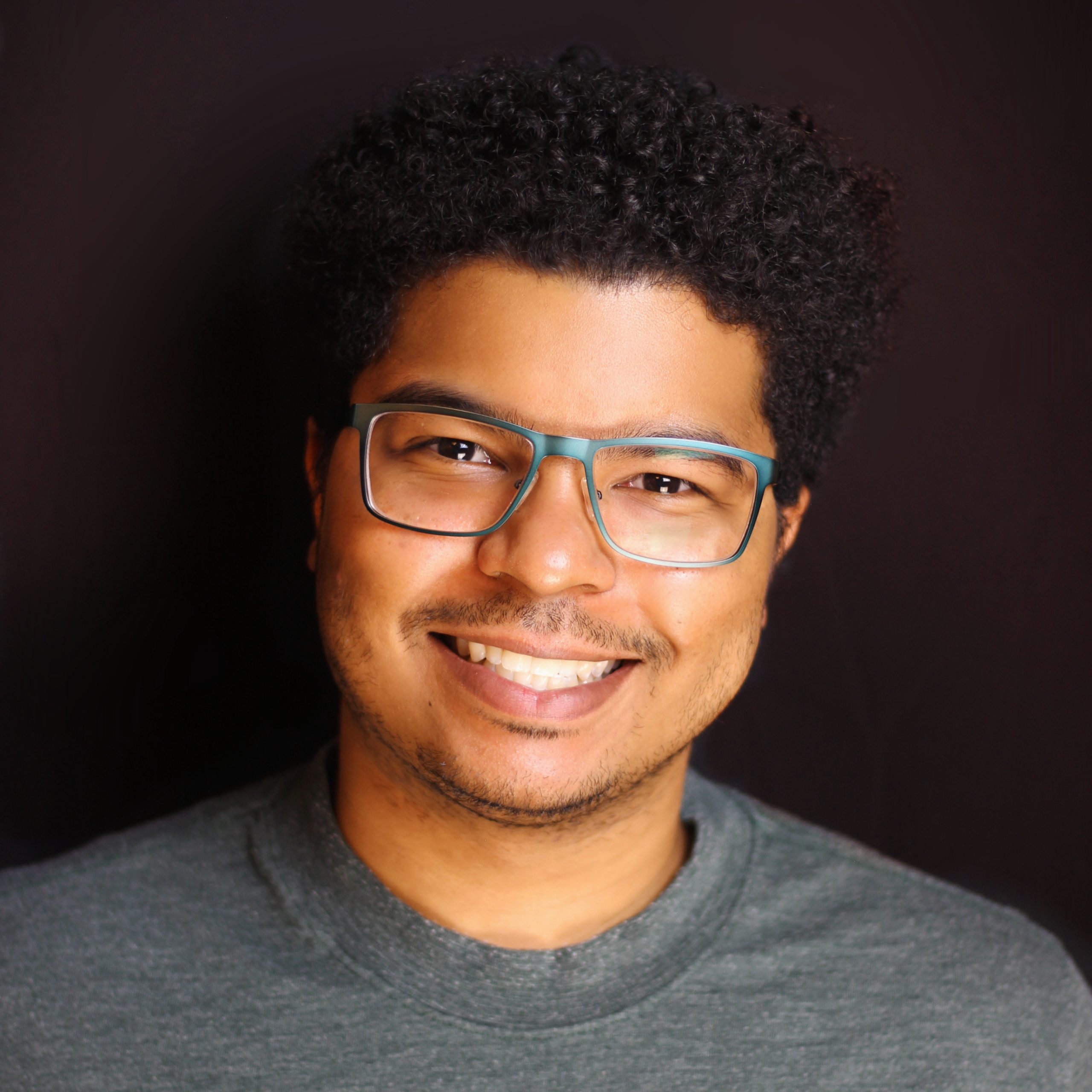 Bio
(Performer, Director, Instructor)
After spending 4 years pursing a BS in computer engineering from The George Washington University, Johnathan decided he'd put all that aside to study comedy & writing at the Magnet Theater and Upright Citizens Brigade (UCB) under extraordinary comedic talents including Monique Moses, Phoebe Tyers, Joanna Simmons, Chris Hastings, Keisha Zollar, Peter McNerney, Molly Lloyd, Chet Seigel, and Anthony Apruzzese.

He's since directed two house sketch teams at Magnet Theater, Mama's Boy and House Party.

Johnathan also produced, co-wrote, and co-starred the web series Six Story Walk-Up , and has appeared in videos featured on Funny or Die .

While in pursuit of an acting and production career, Johnathan is also passionate about diversity and inclusion in the comedy community and entertainment industry at large. He co-runs Remix: The Diversity Sketch Lab, a project which focuses on getting diverse voices involved in the community hosted at the Magnet Theater.

If you can't make his weekly shows, you can catch him improvising around town with his indie teams Good at Sports & Just 2 Brothers. And if you're extra diligent you can catch Johnathan's solo improv act Hold My Drink .

Want to watch some more things he's been in? Check out these channels:
Past Shows
Saturday Night Jive
,
Fact or Fiction
,
The Multiplex
,
Improvised TED Talks
,
The Father's Day Sketch Show For Dads
,
Molly's Guilt Free Comedy and Ice Cream Social - Memorial Day!
,
Dolo
,
Magnet Theater's 10-Minute Play Festival
,
The John and Lorena Project
,
Mixtape: The Diversity Show
,
Magnet Sketch Terror Hour
,
Diverse City
,
This Is Not A Broadway Show: The Musical
,
Happily Ever After...
,
The Director Series: Dolo