Joe Lepore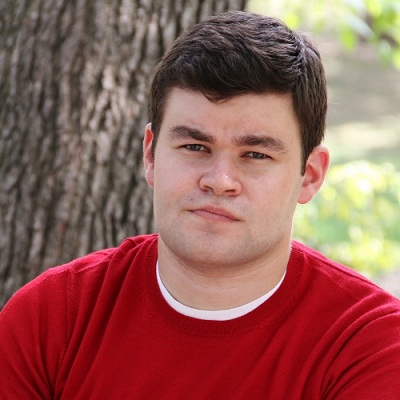 Bio
(Performer, Writer, Director, Role Model)
Joe began performing sketch comedy in 2006 at Fordham University and began studying improv at the Magnet in 2011.

At the Magnet, Joe can be seen every Friday a member of the Sketch Team The Nitro Girls. He directed the sketch teams Action Park and Dinosaur Jones, also at the Magnet. He produces his own sketch comedy videos and has appeared in videos for Guyism and CollegeHumor.

He also performs Improv with the Inspirado-Champion indie team EagleFox, both at the Magnet and around the country. EagleFox has performed at festivals in Toronto, Chapel Hill, Baltimore, Boston, Austin, and Vancouver.