Jillian Vitko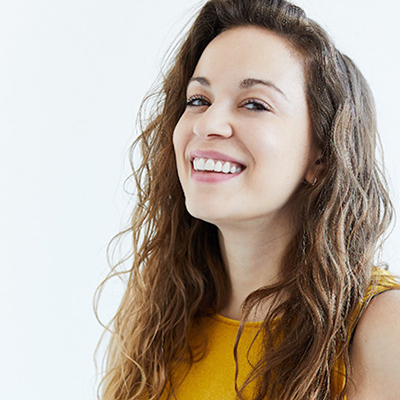 Bio
(Performer)
Jillian Vitko is an actor, singer, writer, musician, and, of course, improviser! Feel free to call her Jill.
She's studied improv at UCB and Annoyance, and she's studied musical improv at Reckless and Magnet. She loves all forms of improv, but she definitely thinks musical improv is the most fun. Some favorite musical make-em-up teams include: Pipe Dreams (Musical Megawatt), The Agency (Pittsburgh Comedy Festival), Olivia Benson (NYMIF), and Beautiful Dreamers (True Crime: the Musical).
Jill has a BA in Theatre from University of Pittsburgh. She has performed both regionally and here in NYC, with credits in theatre, TV, and film. She's also written a short film of her own, and she's in the process of completing her original musical. You can find more info about these things at jillianvitko.com.
Last, and perhaps least, Jill can tie shoelaces with her toes.