Jessica Taylor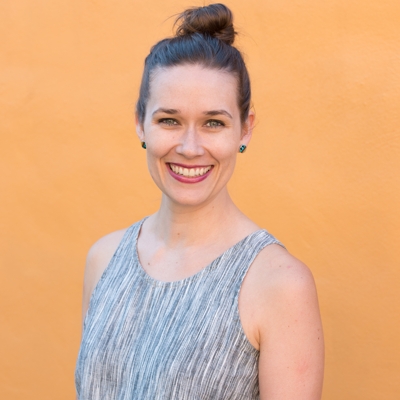 Bio
(Performer)
Jessica is a California-born, Brooklyn-residing improviser and sketch performer. She has been improvising since 2007 and enrolled in her first class at the Magnet Theater in 2010. Jessica is a member of the sketch team Dinosaur Jones.
She has performed with Enemy Planet, improvised with the ladies of Mama Like and currently improvises with indie team FDA.
She enjoys reading, crocheting, puttering and other grandmotherly activities.