Jessica Coyle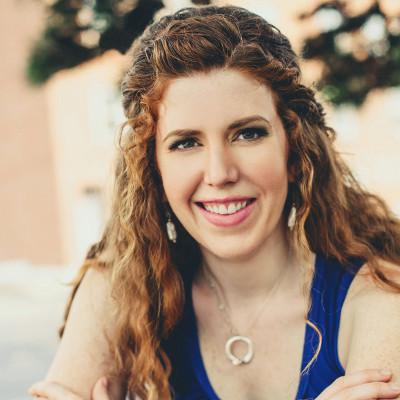 Bio
(Performer)
Jessica Coyle is a teacher, improviser, and writer from fabulous Cincinnati, Ohio.
Jessica has been performing and studying improv since she joined the improvisation and stand up comedy scene in Seoul, Korea in 2008. She has since studied, performed, and produced all over Korea, China, Canada and the United States. She has had the honor of studying under such brilliant directors and improvisers as Margaret Whittum, Dave Morris, and the amazing instructors at The Magnet and UCB.
When not making up plays or singing songs, Jessica teaches ESL at The New School University and is the senior writer/editor for the dating blog Mesh. She also dances for the amazing electro-pop group Holy Ghost Machine Gun! and babysits a cute boy named Nico. She reeeally loves bike riding and probably wouldn't say no to a bike riding date if you asked. Just don't make it weird.
She can currently be seen performing with her beautiful and talented Musical Megawatt team, as well as the PopUp Musicals team Minotaur.
Jessica is truly, madly, deeply excited and proud to be performing at The Magnet.