Jeremy Gundel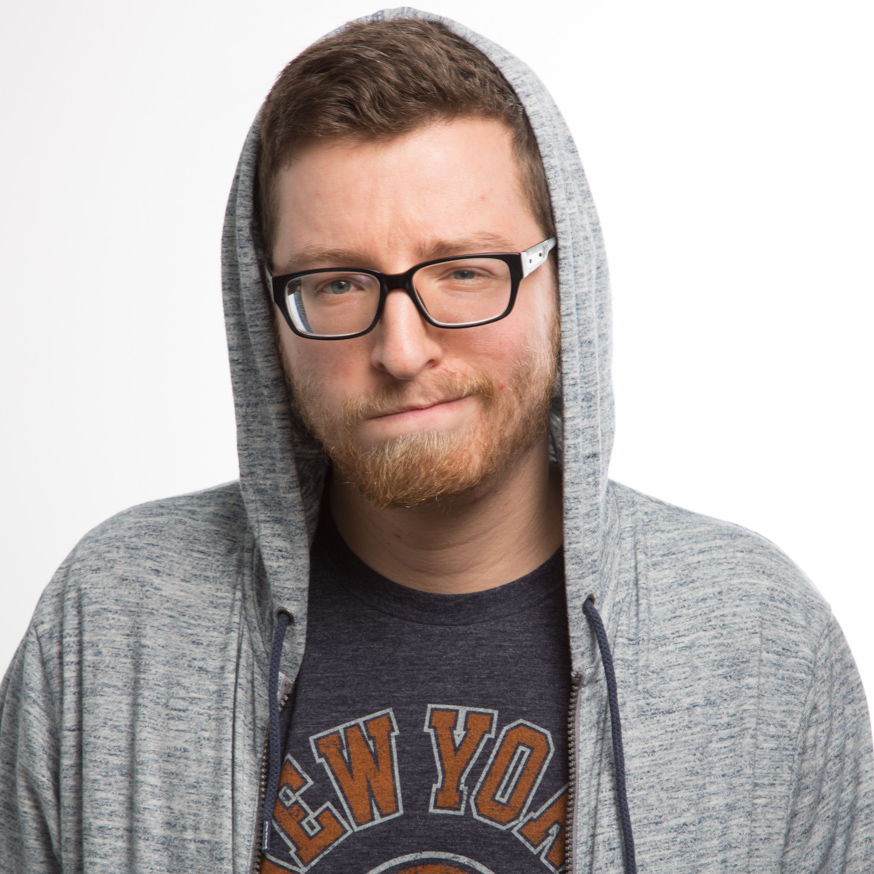 Bio
(Performer)
Jeremy got his first taste of improv while attending The Bronx High School of Science by playing short form games with fellow members of the Science Fiction and Fantasy Club. It was exactly as cool as it sounds.
In college, he was a member of Binghamton University's only improv and sketch comedy group, the Pappy Parker Players. During his tenure as Treasurer, over $1000 in cash was stolen and never recovered.
At the Magnet, he's had the privilege of training under Armando Diaz, Elana Fishbein, Louis Kornfeld, Megan Gray, Hannah Chase, and Peter McNerney.
You can watch him perform every Wednesday night on Megawatt, and touring with his indie team Fight Club Sandwich. His writing has been featured on CollegeHumor, Funny Or Die, and McSweeney's Internet Tendency. He has also performed stand up in bars, basements, and basements of bars.