Jeffrey Brenman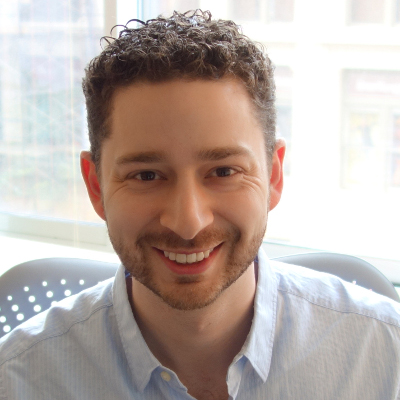 Bio
(Performer)
Jeff is an improvisor and presentation designer in NYC. He first fell in love with improv in 2008 at the DSI Comedy Theater in Chapel Hill, NC where he studied and performed on the teams Mr. Diplomat, The 708, and Improv Slam. Jeff began studying at the Magnet Theater in 2014 and has loved every minute of it.
Jeff is honored to have studied under such brilliant and funny people as Zach Ward, Rick Andrews, Louis Kornfeld, Elana Fishbein, Peter McNerny, and Armando Diaz. He is also honored that you have read this far into his bio. Seriously, thanks internet friend.
These days you can catch Jeff performing every Wednesday night at the Magnet Theater on the Megawatt team Heartbeat.