Jason Quinn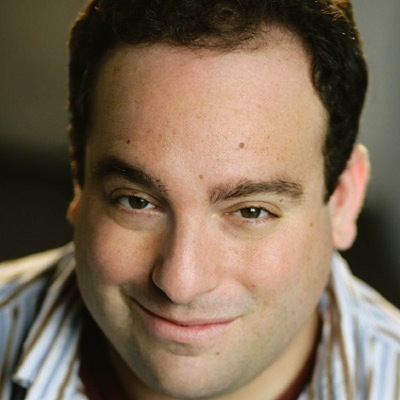 Bio
()
Jason Scott Quinn has been studying and performing improv since 2001. He has had the honor of studying with Armando Diaz, Kevin Mullaney, Billy Merritt, Jamie Denbo, Joe Bill, Ali Farahnakian, Rachel Hamilton, and Zach Ward to name a few (and short-change many). Jason has performed improv at DSI Comedy Theater (MISTER DIPLOMAT), The PIT (East Side Orphan Riot), and UCB Theatre (The Documentary). At the Magnet Theater, Jason can be seen performing with Pumpkin, Legend, and Apt.33. Jason is also a performer with the Story Pirates.
Jason has performed as an actor in the New York Theatre (La Mama E.T.C., Gorilla Rep, Faux-Real Theatre Company, Circle in the Square Professional Workshop), Regional Theatre (Triad Stage, Florida Rep, American Stage, Mill Mountain, Florida Studio Theatre), Film/TV (The Bros., One Tree Hill), and in numerous commercials performing with such celebrities as Jeff Gordon, Jake Delhomme, and the Travelocity Roaming Gnome.
Jason has taught acting and/or improvisation at The University of North Carolina at Greensboro, DSI Comedy Theater, Florida Studio Theatre, and American Stage. He has coached improv groups and taught workshops in New York, North Carolina, and Florida.
Jason has an MFA in Acting from The University of North Carolina at Greensboro and is a graduate of The Circle in the Square Theatre School.