Jason Farr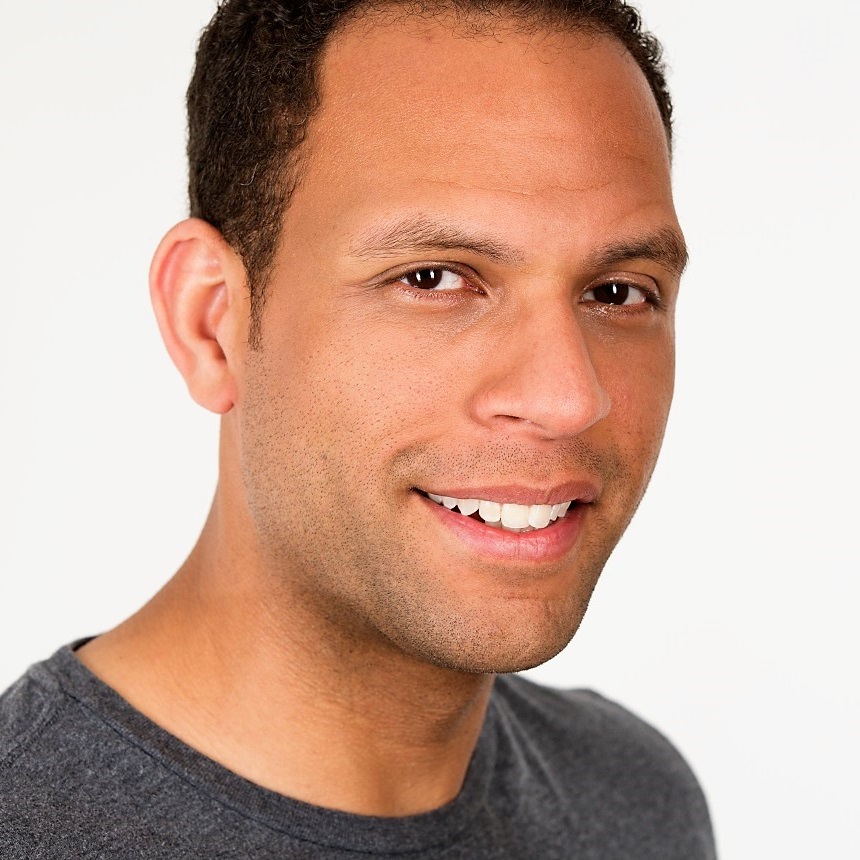 Bio
(Performer)
Jason Farr is an Actor, Comedian, and Broadcaster originally from South Carolina. He's thrilled to be a member of the Magnet community. In addition to Magnet shows Jason can be seen performing with his indie team BOYF around the city!
Before moving to New York City to level up in entertainment, Jason studied and performed improv at the Alchemy Comedy Theater and co-founded the stand up comedy collective No Expectations Comedy. He also appeared in various commercials and industrial videos, a few stage productions, and on the radio as a host and traffic reporter. Jason hosts and produces a podcast about comedy called "There It Is" on iTunes which has had many great Magnet figures as guests.
Jason enjoys nerding out about music and comedy, promising himself that he'll watch more college basketball so he can fill out his NCAA brackets better but never watching, Snoopy, and his girlfriend, Justina.