James Roberts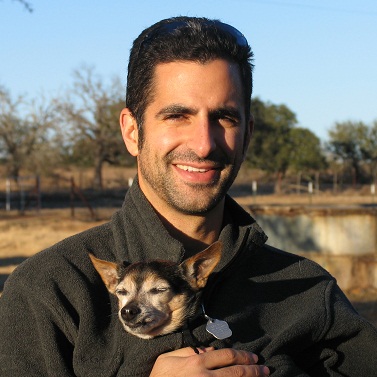 Bio
(Performer)
James Roberts began improvising in 2005 with the Merlin Works school for improvisation in Austin, Texas. He went on to perform with the ensembles "Snackers" and "Ames and James" (a duo featuring friend Amy McSmith). In 2011 James almost joined a troupe called "The Smile Gang" but moved to New York instead.
Since 2012 James has been studying and performing improv at the Magnet Theater in New York City. Current ensembles include Megawatt team "Dog Scarf" as well as a duo called "Harbor Farts" with friend Lorena Russi.
Personality inventory tests identify James as Myers-Briggs type ISTJ which, among other things, suggests that he is highly skeptical of such tests. By profession, James is an engineer and in his spare time he enjoys running, skiing and folding laundry. James used to have a cat, but it was ruining his life so he gave it back to the lady.
James credits his sense of humor to his father who, at bedtime, would tell him jokes until he fell asleep.