James O'Connell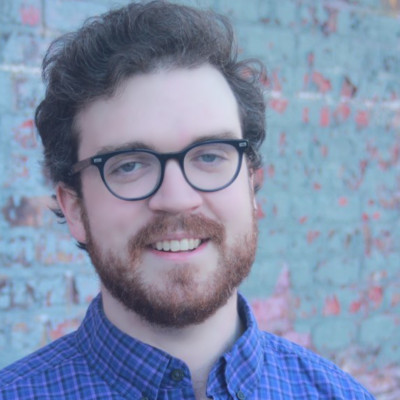 Bio
(Performer)
Jimmy is an actor and writer originally from Decatur, Georgia now based in Brooklyn, New York. You can currently see him perform with Magnet house sketch team Student Council.
He is also a member of indie improv group Old Man Time with Steve Capps, Diego Martinez and Micah Sherman. You should check out his web-series Kevin and Jimmy's Guide to New York City which he creates with his high school chum Kevin Cobbs. Jimmy and Kevin also perform together in The Great American Country Drifters, what some people have called, "America's greatest country-rock-and-roll band".
Jimmy was a two-year starter for the St. Pius X Catholic High School Golden Lions football team in 2002 and 2003.
Past Shows
Coach Coach: Daddy/Son Dance
,
The Dinner Party
,
Character Bash
,
My Dark Little Corner: Quad Fest
,
Stuck!
,
The Fully Nude* Character Showcase *Clothed
,
Phoebe Jessy Raphael: A Talk Show Christmas Special
,
Before Bedtime with Bonnie
,
Apt. 33
,
Bonus Round
,
A Variety Show with Sebastian Conelli
,
It's Pronounced Wassung
,
Kevin and Jimmy Present... High School Chums
,
Jana & Lauren Presents
,
The Misses: HBO Sketch Show
,
The Misses: The Hits
,
I'll Be Hi For Christmas featuring The Hi Brothers
,
Last Friday