James Kuo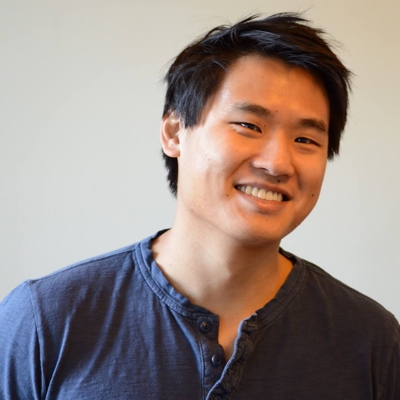 Bio
(Writer, Performer)
James Kuo is a writer, improviser and expert time traveler. Don't believe him about the time traveling? Then how do you explain that what you're reading right now, was written--IN THE PAST! Also in the past, James grew up in Irvine, CA and moved to NYC after graduating from college to pursue his lifelong dream of not living at home.
James has studied at Magnet Theater under Megan Gray, Nick Kanellis, Rick Andrews, Russ Armstrong, Armando Diaz, Beth Newell, Alan Fessenden, Andrew Yurman-Glaser, Peter McNerney, Louis Kornfeld and Alex Marino.
In his spare time, James performs with the indie team Lack Lobster and works as the writer's assistant at The Late Show with Stephen Colbert. He also performs with The Late Show writers on Alfredo at UCB. In his extra spare time, James writes and produces his own sketch videos.