Jameer Pond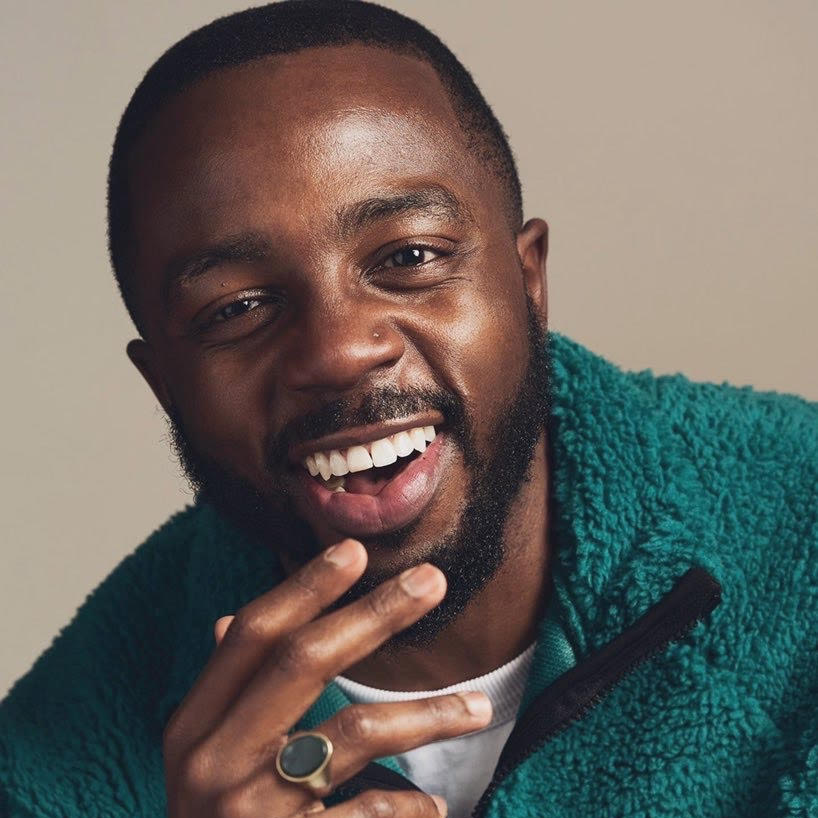 Bio
(Writer)
The award-winning host, storyteller, director, and interviewer has been creating digital content for 10+ years. Over the course of his career, the Brooklyn, NY native has steadily built upon that potential and hosted hit programs and events with some of the entertainment industry's top networks and publications, including but not limited to Starz hit series Power, BET, MTV, Hot 97, Buzzfeed, NBC and more. Jameer's witty commentary and silly, intellectual, passionate, and vulnerable attributes have attributed to him catapulting full force into what is now a successful career as an award-winning digital producer and visual media maven.

In 2019, while at Buzfzfeed's Cocoa Butter, he co-created and produced the series Black People Try, which has garnered over 1 million + views on Youtube and millions of views across various social media platforms. He also was a host on BET's first digital morning show, Black Coffee with Marc Lamont Hill. In 2020, Pond added the title director to his wheelhouse after accepting a job at Condé Nast, where he serves as a creative video director. He's directed shows featuring Matt Damon, Issa Rae, Spike Lee, to name a few. Pond is also a Moth storytelling champion, who shares his life, career and personal experiences on stage for audiences throughout the country.

Jameer's knack to develop complex, diverse, and captivating stories to engage with various audiences allows him the opportunity to continue to become the artist he has always known he would become. Whether it's hosting, interviewing, directing, producing or developing content, Jameer has the know-how for establishing innovative ideas that will provoke thought for any audience with varying perspectives of what creativity looks like.