Isamar Rosado-Aponte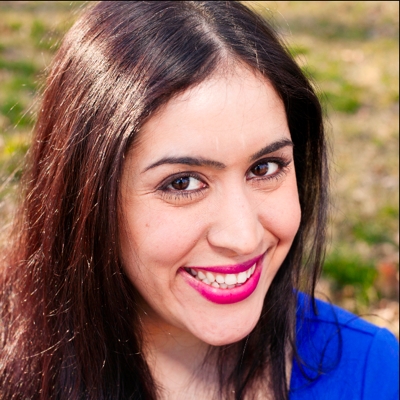 Bio
(Performer)
Isamar is a playwright, actor, Spanish Teacher, and Managing Director/Co-Founder of TB!A Theatre Collective. She holds an MFA in Creative Writing in Spanish from NYU and a BA in Theater Education from the University of Puerto Rico. Born and raised in the tropical Island of Puerto Rico, Isamar took her first improv classes with Gigio Giraldo and LIPIT in 2003.
Isamar moved to Brooklyn in 2008, where she saw her first snowfall, her first apple tree, and, just recently, had her first strawberry picking experience! One cold day in 2015 she thought it would be wise to improve her English, but instead of taking Conversational English 101, she went back to her roots: improv. Truth be told, her English is pretty much the same, but thanks to the support she found at the Magnet Theater she has grown and improved as an improviser, actor, and human being. She is delighted to have studied with Megan Gray, Elana Fishbein, Louis Kornfeld, and Peter McNerney.
Working to love and accept her weaknesses and strengths as a chocoholic, Isamar enjoys riding her bike and wearing weather-inappropriate clothing.