Howard Finkelstein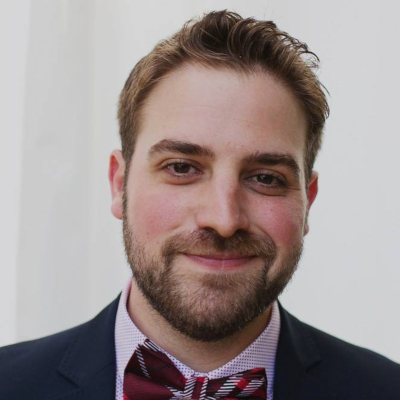 Bio
(Performer)
Howard is a writer and improviser from Philadelphia, PA.
He moved to New York in 2005 to start a career in advertising, where his work has won awards at Cannes, the Webby's and been featured on TBS's World's Funniest Commercials. You may have seen his ads on various Super Bowls, or skipped them on Youtube.
Howard began improvising in 2014 after a friend, pretending to be a lemon, convinced his favorite comedian to send him words of encouragement (it's a long story). But it worked, Howard's now on a Megawatt team! And he ended up marrying the lemon. Her name's Casey. They live in Brooklyn with their 2-year old West Elm furniture.