Hillary Dale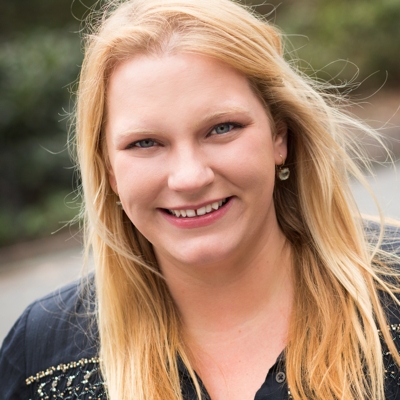 Bio
(Performer)
Hillary is an Cincinnati-born improviser, graduate student, and Sagittarius based in Manhattan. She began improvising in high school because she went to an all girls school and the all boys school nearby let girls join drama activities so she basically started doing improv to meet men (which can be very hit or miss). She continued improvising through college with her Montreal Improv house team.
After two years in the Peace Corps, she moved to New York and joined the Magnet Community in 2015. In her free time, she watches clips of the Ellen Show and videos of children being surprised with kittens on YouTube.
If you ever bump into her on the subway after a show, let her know what you think of this bio or pretend not to see her.