Hal Phillips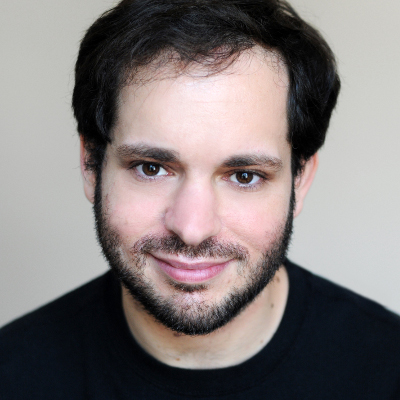 Bio
(Performer)
Hal Phillips is a comedian, actor, and writer living in Brooklyn. He's been studying and performing improv and sketch since 2005 at the Magnet Theater and the Upright Citizens Brigade Theatre, and currently performs with the Megawatt team Wolf Gang.
Hal's past improv credits include the UCB Harold team Scootch, the long-running indie team Sherpa, and a variety of UCB improv shows, including Sensory Deprivation, Airport '07, The Subject, The Buccaneer, Triple Play, The Movie, The Improvised Philip K. Dick, and The Monoscene. He's also been a writer at the UCB with the Maude team The President and the show Sketch Cram. Hal currently writes and performs in sketch videos as one half of the comedy duo Hal & Stacey, and will be co-starring in the duo's upcoming web series Fallout High. He also has a master's degree in library and information science and is very good at putting things in different kinds of orders, such as alphabetical or numerical.
Hal is a SUNY Purchase alumnus, a high school and law school dropout, an obsessive music enthusiast, an aikido student, an adequate guitarist, a human encyclopedia of comic book history, and sometimes a hippie. He can name all the presidents and vice presidents, always wants Thai food, and will give you a tarot reading unless he's not in the mood that day.