Greg Boz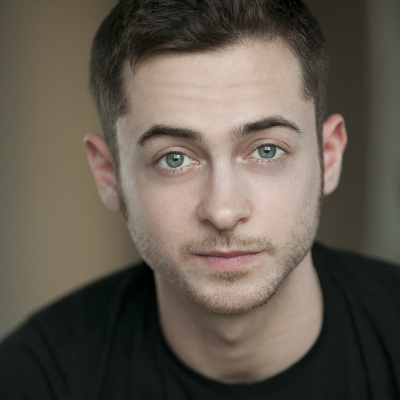 Bio
(Performer)
Greg is a writer/performer on the Magnet sketch team Baby Shoes, and was formerly a member of the PIT sketch team Totally, Yes! He attended the University of Massachusetts Amherst where he was a member of the long running sketch comedy group Sketch-22.
He has taken improv and sketch classes at UCB, The Magnet, The PIT and The Annoyance. He's written for The Reductress, an online satirical publication for women.
He's also appeared in the web series Beth and Tim are breaking up, the NYTVF Pilot Stop Haunting Me, and several plays and NYU, Columbia, NYFA etc student films in nyc.
He thinks you're all very interesting and attractive.