Geri Cole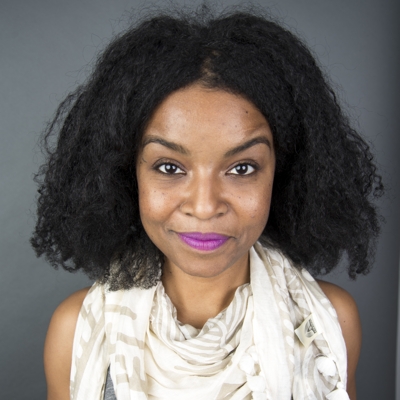 Bio
(Performer)
After years of unfortunate jobs, relationships, and general poor decisions, Geri Cole has developed a robust sense of humor. She has also had the good fortune of befriending brilliantly funny people.
Currently, she spends most of her time hanging out with Cookie Monster and Grover on Sesame Street as a writer. She also performs improv weekly at the Magnet with The Cast. And when she's not doing those things she's writing and directing wonderfully unnecessary comedy videos with friends.
She enjoys scratching puppy butts, landing in new places, and good conversation.