Garrett Press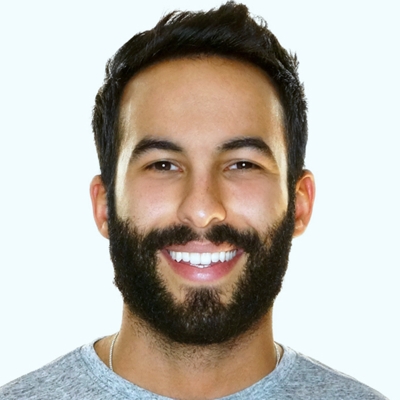 Bio
(Performer)
Garett is an improviser, actor, startup employee, side sleeper, chronic overthinker, GAP customer, emo enthusiast, and fad dieter? among other things.
He has studied improv at Upright Citizens Brigade and musical improv at Magnet Theater, Upright Citizens Brigade, and Reckless Theater. He also loves performing with his prodigally attractive indie team: HUSH (starring Brandon Dzirko).
He would like to thank his dad for pulling off the highway to revel in the lyrics of Andrew Lloyd Webber?s ?Music of the Night,? his sister for making him Aladdin to her Jasmine on cassette tape recordings, his brother for learning the lyrics to Miss Saigon before it was age-appropriate, his mom for keeping Linda Eder?s albums on rotation in her SUV, his aunt for taking him to see Jekyll & Hyde twenty minutes late, his grandparents for owning Fiddler on the Roof on VHS, and himself for falling asleep to Elton John?s AIDA every night of 6th grade.