Fred Urfer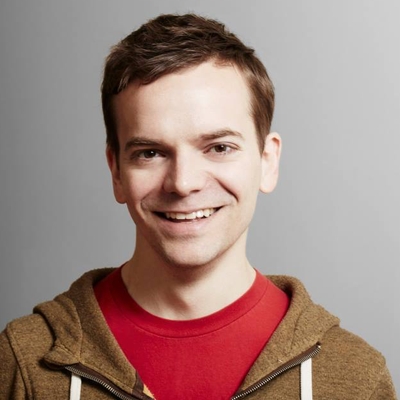 Bio
(Performer)
Fred is an actor obsessed with long-form improv comedy. Fred was originally exposed to improv in college via the Meisner technique and has a BFA from NYU. He's studied at Magnet and UCB with such luminaries as Rick Andrews, Russ Armstrong, Louis Kornfeld, Peter McNerney, Elana Fishbein, Ari Voukydis, Brian Huskey, Billy Merritt, and Paul Scheer.
Fred studied Shakespeare at the British American Drama Academy at Oxford University with Estelle Kohler and Ian Wooldridge. He's appeared in The New York International Fringe Festival, the Del Close Marathon, off-Broadway at the John Houseman, and toured nationally in a production of Don Quixote--a production of such resonance that he was booed off stage in San Francisco, CA and given a standing ovation in Sumter, SC.
Fred can be seen performing improv with indy team Lack Lobster and with the duo Purdy along with Justin Anderson.
He is not Ralph.