Fred Chong Rutherford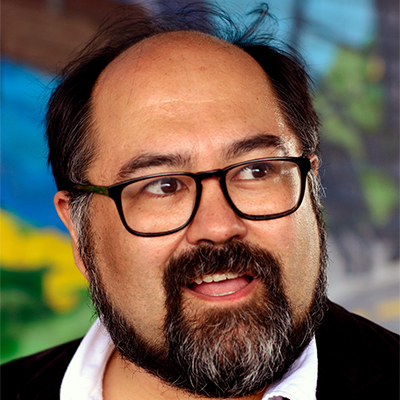 Bio
(Writer)
Fred Chong Rutherford is a writer, producer, and performer who does artist type things like make puppets and wear hats.
He's been studying sketch, improv, and musical improv at the UCB and Magnet Theater since 2016. He's also studied puppetry performance and puppet-making with the Puppet School and the Puppet Kitchen since 2013. Fun Fact: He was asked to screen some of his short films at the very first San Diego Comic Con International Film Festival in the early 21st Century!
Fred Chong Rutherford performs on a variety of indie improv teams and tells true, really weird stories. You can check out his website for upcoming things. http://www.effdot.com/
Fred Chong would also like you to know that you should really reserve your ticket for Magnet Sketch like right now.