Frank Spitznagel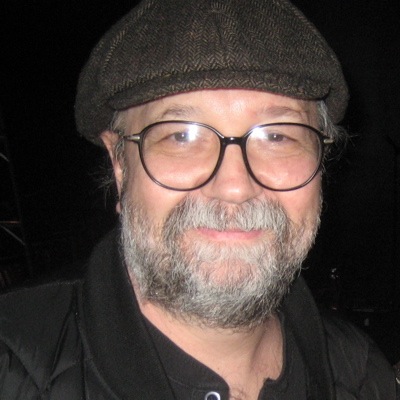 Bio
(Performer)
Frank Spitznagel is the Musical Director at Magnet Theater and a piano accompanist who frequently plays for such improv groups as I Eat Pandas, Veal, The Made-Up Musical, Gusto, and many others. He is a graduate of the Boston Conservatory of Music, where he studied piano performance. His work can be heard on several studio recordings. Frank has composed for Comedy Central and the Aspen Comedy Festival. He accompanied Itzhak Perlman in an original jazz composition by Benny Golson at Lincoln Center. He also played the American premiere of The Hired Man Off-Broadway. He has been musical director for productions such as Nunsense (all incarnations), A Chorus Line, Chicago City Limits, and several original musicals.
Past Shows
I Eat Pandas
,
Once Upon a Time
,
Made-Up Musical
,
NYMIF Midnight Jam
,
VEAL
,
The All-Star Fantasy Jamboree
,
Choral Rage
,
The Made Up Musical
,
Trudy Carmichael's Musical Mixer
,
Los Banditos del Canto (I.P.O.)
,
Jolley on the Spot
,
Miracle Baby
,
Zamboni (I.P.O.)
,
The Program
,
The Director Series: The Narrator
,
NYMIF Live Band Karaoke
,
Thank You For Coming Out: An LGBTQ Event
,
The Jewsical Seder with B'nai Magnet
,
Razzle Dazzle: A Musical Variety Show!
,
Ha!Ha!Chanukah with B'nai Magnet
,
Very Cute with Amy and Josh