Frank Bonomo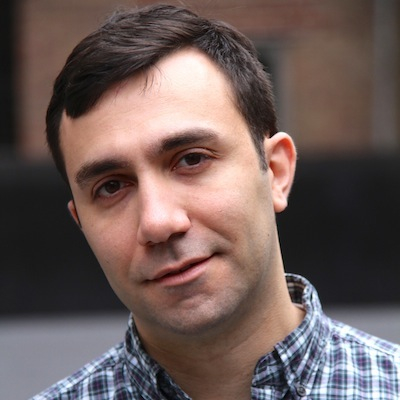 Bio
(Performer)
Frank Bonomo has been improvising and performing at the Magnet Theater since before you were born. He took all their classes, and watched all their shows, and then got to be in a bunch of them. He's worked with a gaggle of their funny teachers, and stolen all their improv secrets.
For a list of shows and classes paypal me $5.
For gossip, meet me in the bulletin board.