Francis Fuster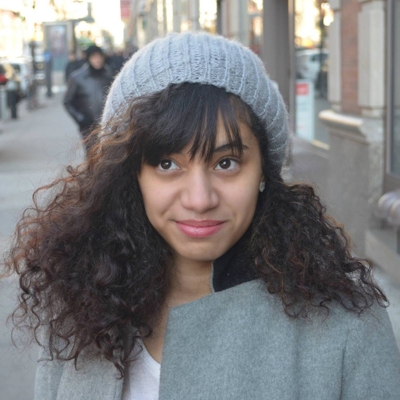 Bio
(Writer, Performer)
Francis is a Queens native behbeh and wishes her voice were as charming as Fran Drescher. Alas, I digress.
She's a Writer who's written for Reductress and had a Tweet featured on Jimmy Kimmel Live (he didn't like it though). Francis has studied improv and sketch since 2012 at the Upright Citizens Brigade and Magnet Theater.
She hopes to one day be financially comfortable enough to become a poet.