Erin Nebel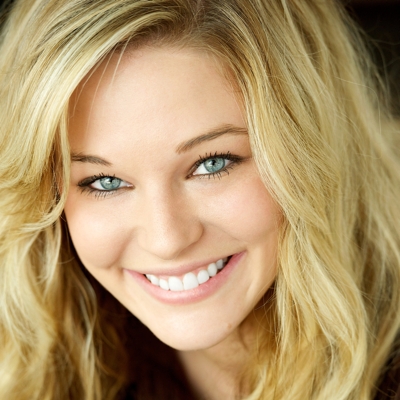 Bio
(Performer)
Erin Marie Nebel is a performer from Dubuque, Iowa. She studied theater at the University of Northern Iowa and began studying improv in 2013 at the Magnet Theater. She can be seen performing with Magnet house team Sexy Baby.
Erin Marie has also been seen on the Magnet stage performing in Megawatt with improv house team Tallulah, The Director's Series: in absentia directed by Peter McNerney, The Bat directed by Hannah Chase, The Rebecca Robles Show, Ringers Sketch Show, We Might Just Kiss: A Female Improv Event, and You Are Not Alone: An Uplifting Show about Depression, as both an essayist and an improviser. In addition to the Magnet stage, she has performed at The Del Close Marathon, North Carolina Comedy Arts Festival, Fly by Night Productions, and The Secret Theater.
Erin Marie holds an M.A in Sociology and a Graduate Certificate in Women's and Gender Studies from the University of Wisconsin-Milwaukee, specializing in gender, sexuality, the body, and the Deaf.
Erin Marie developed a lung disease while working for a lung disease organization.