Elsa Bermudez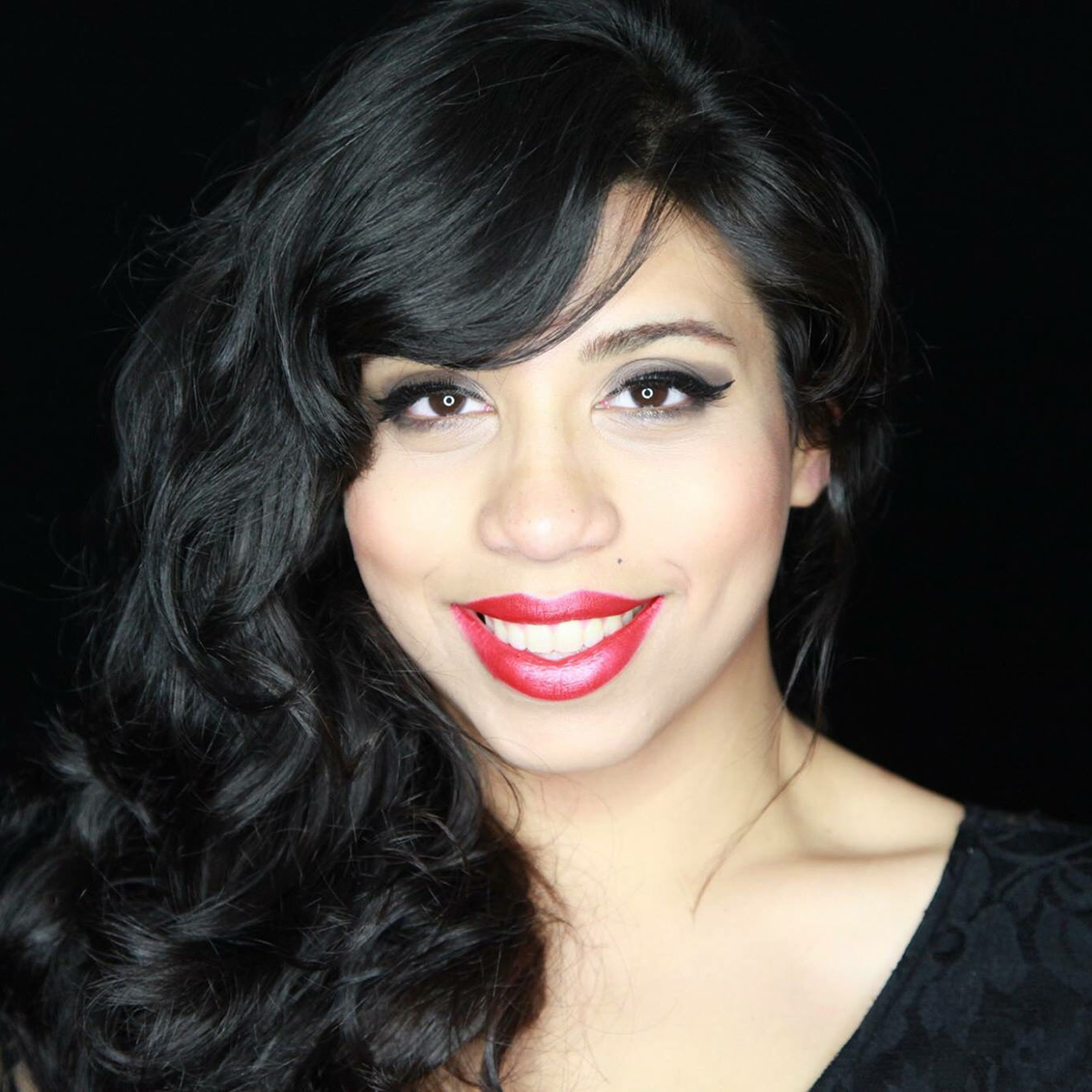 Bio
(Writer)
Elsa is a New England-raised, NYC-based writer, performer, and artist. She has written, performed, and directed for Magnet Theater's Diversity Remix Sketch Lab. She has also written sketch comedy for the Thigments puppets through creative non-profit, the Help Machine. Elsa wrote for two seasons of past Magnet house sketch team, Mama's Boy, has written for and performed at NY Sketchfest 2018, and has performed stand up at the Magnet and the Pit. Currently, she writes for new Magnet house sketch team, House Party.
Elsa has studied improv and sketch comedy at UCB and is currently in their Advanced Study in Sketch program. She teaches and develops sketch comedy, creative writing, and graphic noveling workshops for kids and teens through educational non-profit, Writopia Lab's, summer writing workshop camps, in-school creative writing enrichment, after school programs, and outreach programs in underserved communities throughout Queens, Manhattan, and the Bronx.
Elsa earned her BA in Philosophy from Providence College and her MFA in Creative Writing in Fiction from the New School. In 2015, her short story, Agency, was published in Issue 11 of H.O.W. Literary and Art Journal. She has exactly two IMDB credits, one as Head Writer and another as Editor for two dramatic web series.
Elsa likes to draw, paint, dance, cuddle with her animals, traveling, and make new friends; she also falls into an existential crisis whenever she has to talk in third person. (Seriously, though, how many versions of me are there and which one is the 'real' me???)