Eleanor Lewis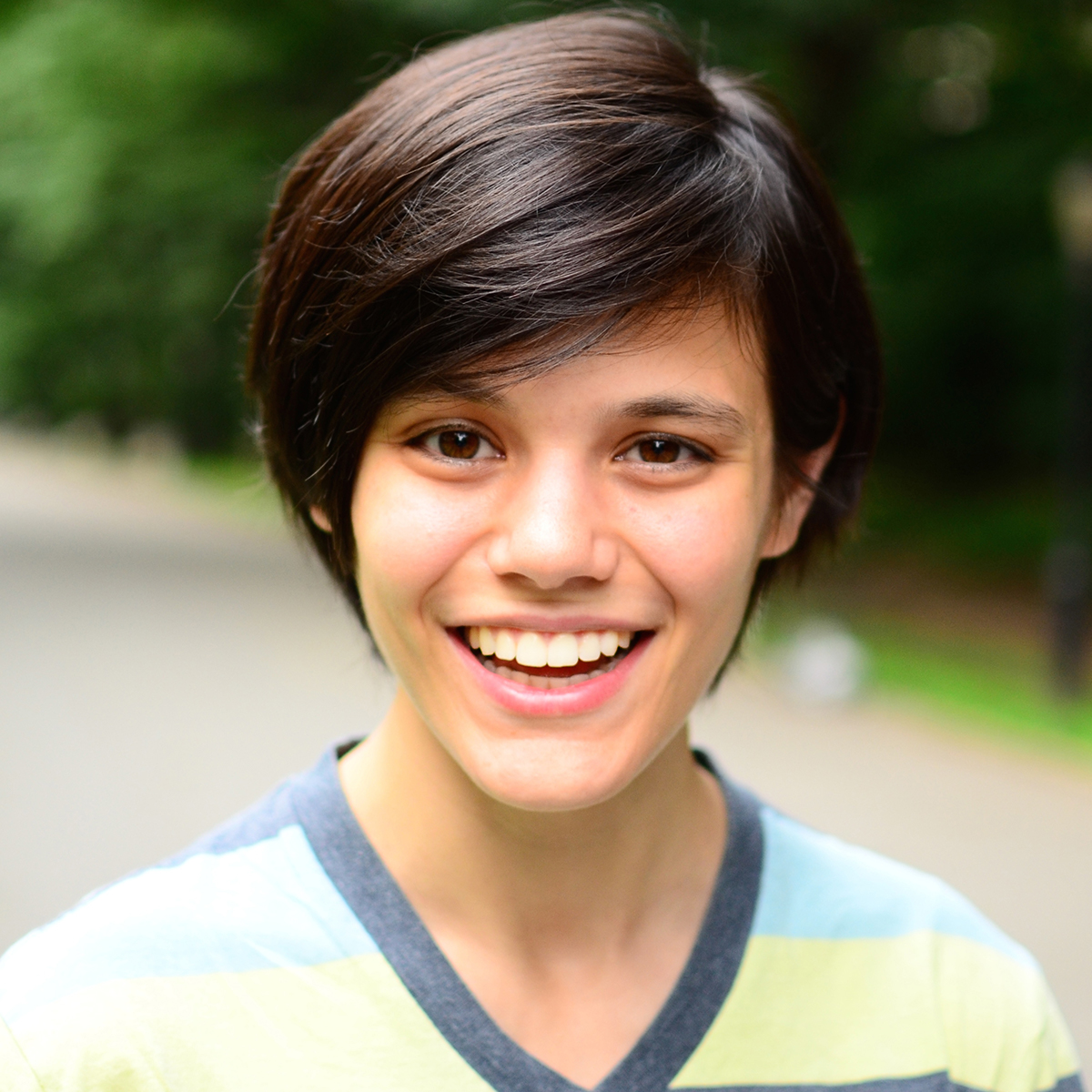 Bio
(Performer, Instructor)
Eleanor is a programmer with a degree in art. She started studying improv at the Magnet in 2013 and then kept doing it forever so far. She has studied with some swell guys and ladies: Rick Andrews, Louis Kornfeld, Peter McNerney, Alan Fessenden, Megan Gray, Alex Marino, and others also.
She's in a duo called The Friendship Club with her best friend, Peter Appleby, who better mention her in his bio or it's all over.
Eleanor's skills include naming all 151 original Pokemon from memory and forgetting to call her dad back.
Past Shows
Friendship Club & Friends
,
Gifted
,
Jonathan DeMuth's NOW THAT'S WHAT I CALL A NEW YORK GOODBYE VOL. 1
,
I Love You, Mom!
,
Lack Lobster Anniversary Show
,
Character Bash
,
The Agency
,
What Are We Stealing?
,
The Avengers Christmas Special
,
Wish You Were Here
,
The Crossword
,
GIVE AND TAKE
,
TYFCO Presents: Confetti - A Pride Night Mixer
,
Hello Laser Returns
,
Hello Laser
,
The Avengers: Improv War
,
Happily Ever After...
,
Let's Duo This
,
Ff: for Funsies
,
The Circuit Reunion Show
,
The Rebecca Robles Show
,
GYRE with Lack Lobster
,
Garbage Day
,
Avengers: Age of Improv