Ed Cara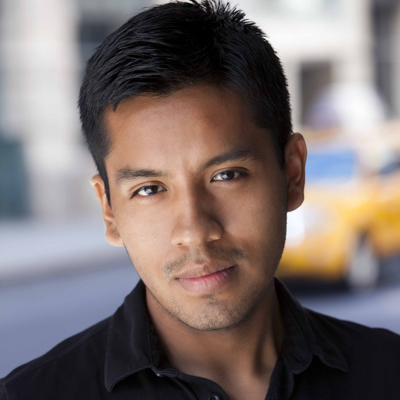 Bio
(Performer)
Ed is a Brooklyn native, science writer, and pug enthusiast.
When not delving into the nitty-gritty of psychology and public health, he enjoys running and moonlighting as an improv comedian. He currently performs on The Armory house team Supermodel UN, Magnet Megawatt house team Astro Tramps, and with his indie team Screwdriverz. Previously, he has performed on the PIT house team Roxanne. His written work has been featured in The Atlantic, Newsweek, and Pacific Standard magazine.
Please don't let him show you his Christopher Walken accent.