Duaa Osman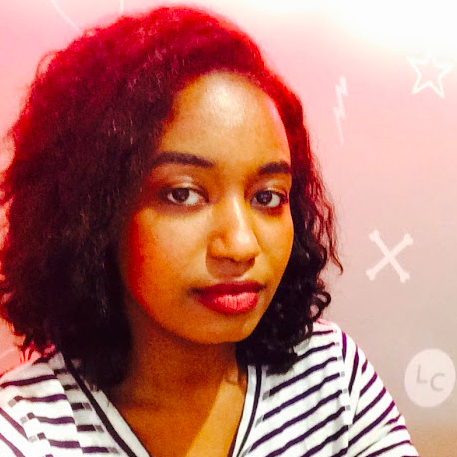 Bio
(Performer)
Duaa is a Brooklyn-based comedian and writer. She has been doing stand-up in Ohio and NYC for 5 years and likes to write sitcom scripts in her spare time. Accidentally stumbling into the worlds of improv and sketch writing, she realized she'd been missing out her whole life. Duaa also has a chemistry degree but she doesn't like to talk about it.
She often likes to use the fact that she was kicked out of her native country of Sudan as a pick up line. She speaks five languages and is waiting for a moment when that skill actually becomes useful to her.
Duaa studied improv and sketch writing at The Producers Club, UCB, and The PIT. She began performing at the Magnet in 2015.
In addition to being a performer with sketch team Chillionaire, she is also a writer/performer in the Lady Sketch Show team Sketchy Bitches and was a past performer for Remix: The Diversity Sketch Show. She is also a current writer with the comedy show Passport Control with Mehdi Barakchian, which can be seen at The PIT on Tuesday nights. She co-founded the sketch group, MISKITS, in 2014 where she served as a writer and performer.
Her dream is to be financially stable enough that she can survive being a starving writer.