Don Romaniello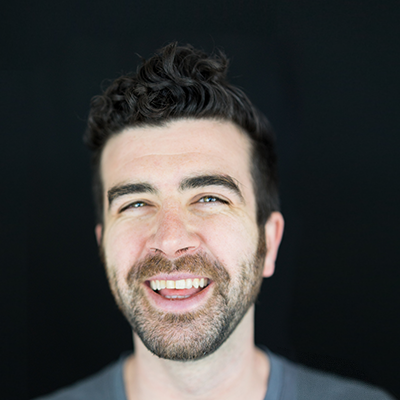 Bio
(Perfomer)
Don Romaniello moved to New York in 2008 to study improvisation. He has formally studied with Armando Diaz, Louis Kornfeld, Alex Marino, Christian Capozzoli, and Philip Markle, among others.
In addition to over-designing the lights on his Christmas tree, Don occupies his time with performances in the indie circuit and monthly shows with Lead McEnroe.
Outside of improvisation, his largest artistic work was as the creative director of a fantastically inconvenient piece of performance art at the 2014 Burning Man Festival.
He is irredeemably curious, frankly impatient, and casually alienating.