Devin O'Neill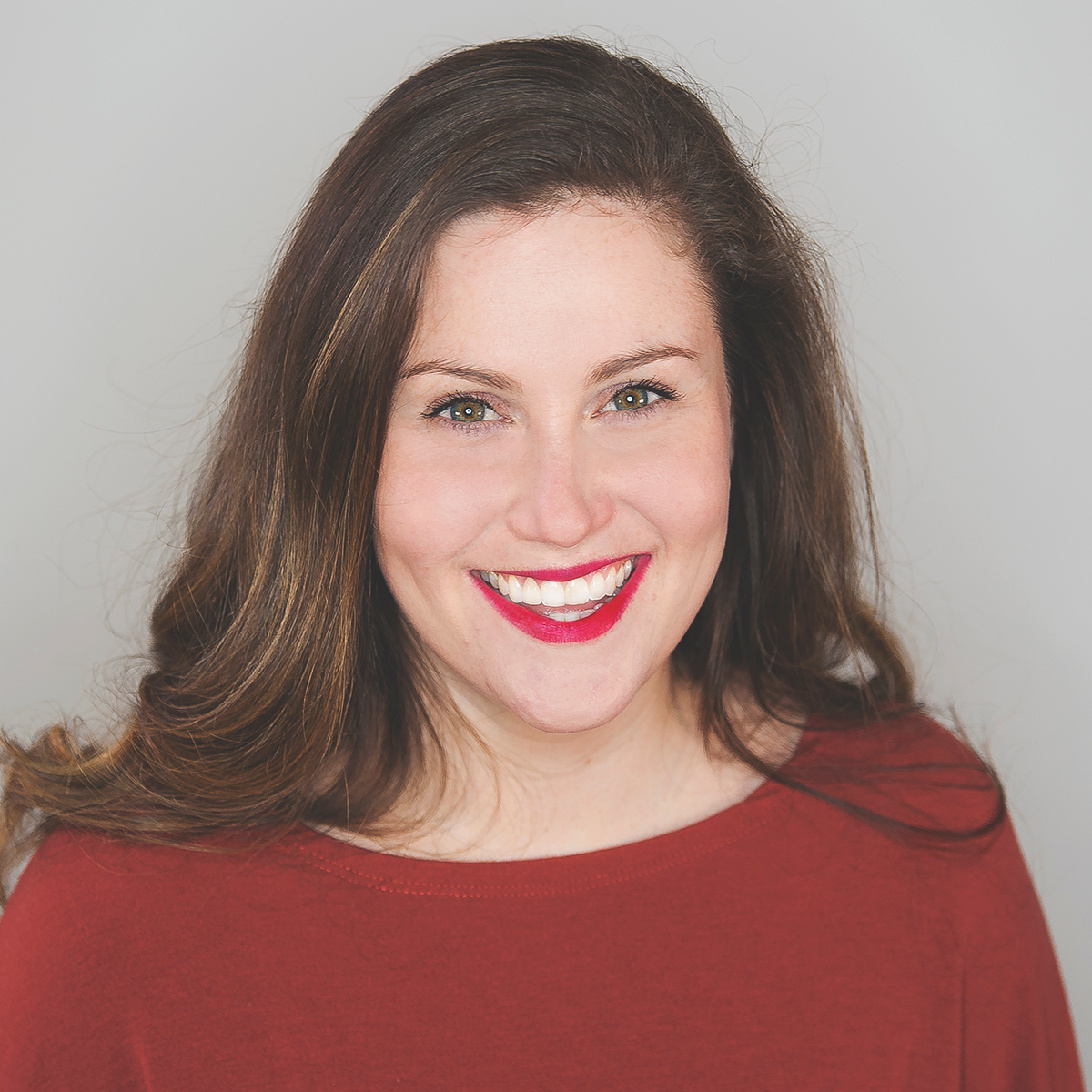 Bio
(Writer, Performer)
Devin O'Neill is a comedian, actress, director, and writer. She began her journey in the palm tree forests of Florida, where she studied Political Science and Theater Arts. She also dabbled in children's theater for a year, discovering that even villainous rats can be funny. Devin moved to New York in 2012 and has been studying improv at Magnet Theater ever since. She has had the privilege to study under Louis Kornfeld, Russ Armstrong, Chet Siegel, Peter McNerney, Rick Andrews, Hannah Chase, Alan Fessenden, and Nick Kanellis. Currently, you can see her perform, at the Magnet, with Scout, her Megawatt team. If you're lucky, you can also see her perform with her duo partner Sulaiman Beg in SAND! Or with the phenomenal cast of The Cast! She'd like to thank you for taking the time to read this and leave you with her favorite quote, "Don't cry because it's over. Smile because it happened."
Past Shows
Just Karen VS The World
,
Opening Night
,
Character Bash: Duo Show!
,
This Is Serious! (A Comedy Show)
,
Character Bash
,
Magnet Theater's 10-Minute Play Festival
,
Grrrl Jam
,
That's What She Said
,
The Broadcast
,
Molly's Guilt Free Comedy and Ice Cream Social
,
Prom Night
,
Space Station Delta
,
The Short Form Show
,
Happily Ever After...
,
Before Bedtime with Bonnie
,
The Director Series: Dance Party
,
Police Explorers Club
,
Bright Young Minds
,
The Circuit Reunion Show
,
Dance Party
,
The Director Series: The Cast
,
The Director Series: The Acid Trip