Dennis Pacheco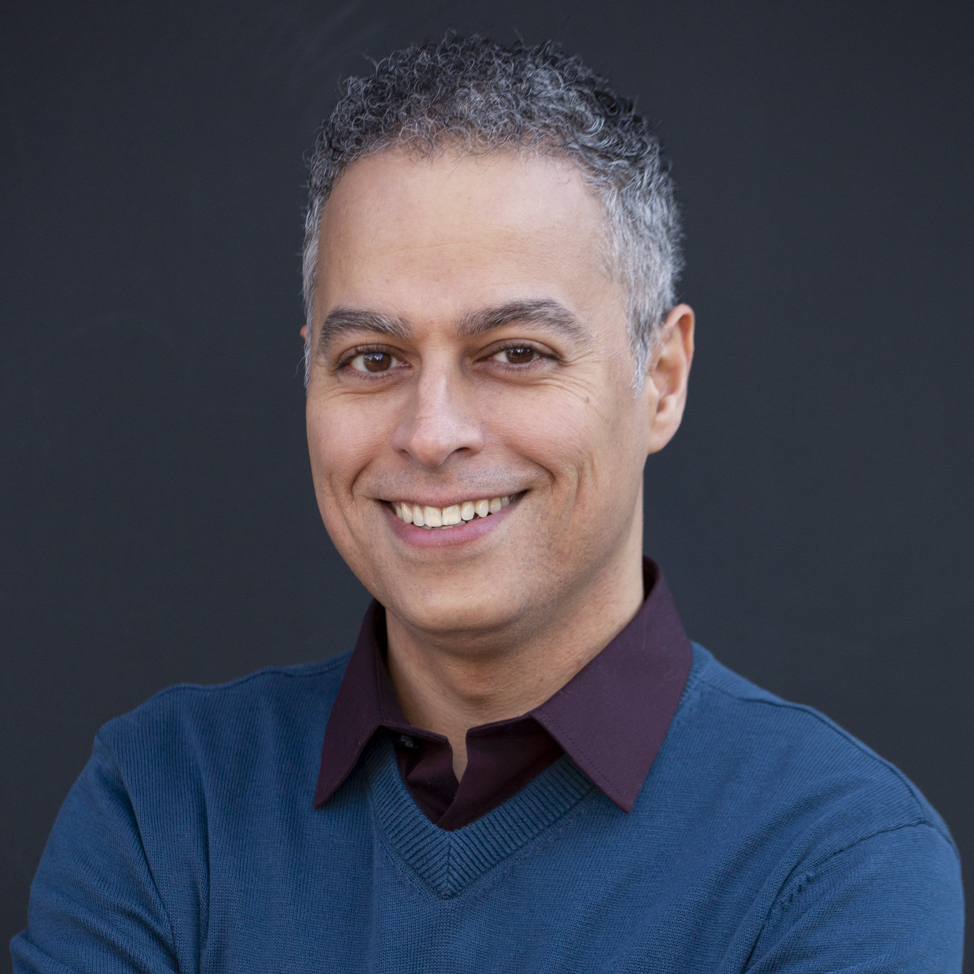 Bio
(Writer, Performer)
Dennis has been a teacher at the Magnet since mid-2021. He has been performing on stage since 2012. He is an improviser, actor, sketch writer, sketch performer, director, and coach. He studied with Peter McNerney, Russ Armstrong, Louis Kornfeld, Rachel Hamilton, Michael Delaney, Armando Diaz, Ed Herbstman, Kevin Mullaney, Joe Bill, John Timothy, Sean Casey, and other fine people.
His voice can be heard on podcasts like The Truth, Everything is Alive, Famous Dead People, and Girl Tales. He is the co-host and co-creator (with Ellen Matthews) of the podcast The Pursuit of Perfectness.
You can catch him performing Saturday nights on the cast of The Armando Diaz Experience. He is the director of Livewire sketch team Ghost Girl.
He lives in Brooklyn.
His website is dennispache.co
Past Shows
Stir the Pot
,
Eaglefox
,
Game of Thrones Improv
,
I'll Be Hi For Christmas featuring The Hi Brothers
,
The Comedy Parade
,
CRUSHED: Improv Inspired by First Loves
,
Action Park Goes to Action Park
,
Silent Movie
,
Daily Planet
,
Dragons and Dungeons
,
Phoebe Jessy Raphael: A Talk Show Christmas Special
,
The Avengers: Improv War
,
The Music Industry
,
Silence, Please
,
The Avengers Christmas Special
,
The Setup
,
Gifted
,
Just Karen VS The World
,
SPLIT SCREEN
,
The (Virtual) Armando Diaz Experience