Dennis Pacheco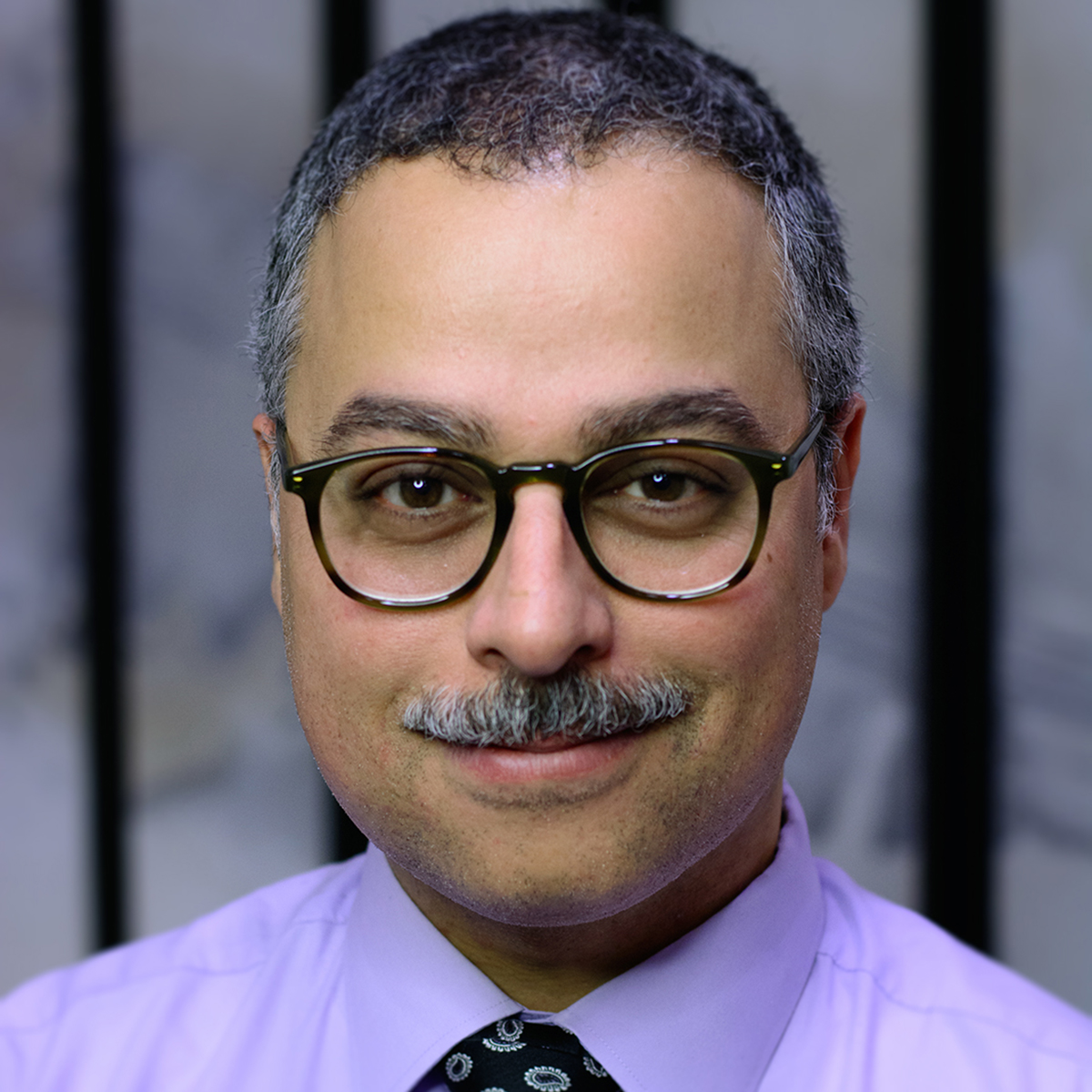 Bio
(Writer, Performer)
Dennis has been performing since 2011. He is an improviser, sketch writer, sketch performer, director, and coach. He has studied with Peter McNerney, Russ Armstrong, Louis Kornfeld, Rachel Hamilton, Michael Delaney, Armando Diaz, Ed Herbstman, Kevin Mullaney, and other beautiful people.
His voice can be heard on podcasts like The Truth, Girl Tales, and Everything Is Alive.
You can catch him performing Thursdays in The Little Big Show and Fridays on Nitro Girls.
He lives in Brooklyn.
His website is dennispache.co
Past Shows
The Director Series: Space Station Delta
,
Just Karen VS The World
,
Gifted
,
The Setup
,
Silence, Please
,
The Avengers Christmas Special
,
The Music Industry
,
The Avengers: Improv War
,
Phoebe Jessy Raphael: A Talk Show Christmas Special
,
Dragons and Dungeons
,
Daily Planet
,
Silent Movie
,
Jana & Lauren Presents
,
Action Park Goes to Action Park
,
CRUSHED: Improv Inspired by First Loves
,
I'll Be Hi For Christmas featuring The Hi Brothers
,
The Comedy Parade
,
Sketch Sundays
,
The Duo Show
,
Memorial Day Extravaganza: Fireworks
,
Game of Thrones Improv
,
Eaglefox
,
Stir the Pot